News
More Friday The 13th Movies Planned Despite Legal Battle
A legal battle continues to hold up more Friday The 13th films - but the producers are still keen for more...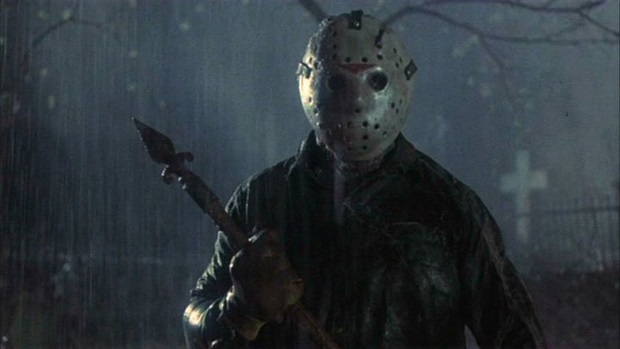 The future of the Friday The 13th movie series remains wrapped up in court case hell for the time being. Production outfit Platinum Dunes had been developing a new film, having put together the tepid 2009 reboot. But its attempts to get more movies going hit a bit of a wall.
That's because there's an ongoing court battle between writer Victor Miller and producer Sean Cunningham, and until that's resolved, no further film in the series will press forward.
Warner Bros has the rights, through New Line to the movies, but it's hedging its bets. Perhaps understandably. Still, producer Andrew Form of Platinum Dunes isn't giving up.
"There's a lawsuit going on and the rights are a little messed up," Form confirmed to We Got This Covered. "But rest assured, we are doing everything we can to be involved with that and we wholeheartedly believe that another version, another incarnation of Friday The 13th, needs to be made and brought out to the world."
He added that "Friday The 13th is the one for us, because we were so close to filming that version about a year and a half ago, and we loved the screenplay we had and we were so close on that one. I think that's the one out of everything we've done in the past…I think Jason is the one right now for us that we'd love to get our hands on."
There's no obvious timescale on the aforementioned court battle, however. We'll keep you posted as we hear more..