News
Mission: Impossible – Fallout – new international trailer
More footage lands in the new international trailer for Mission: Impossible - Fallout...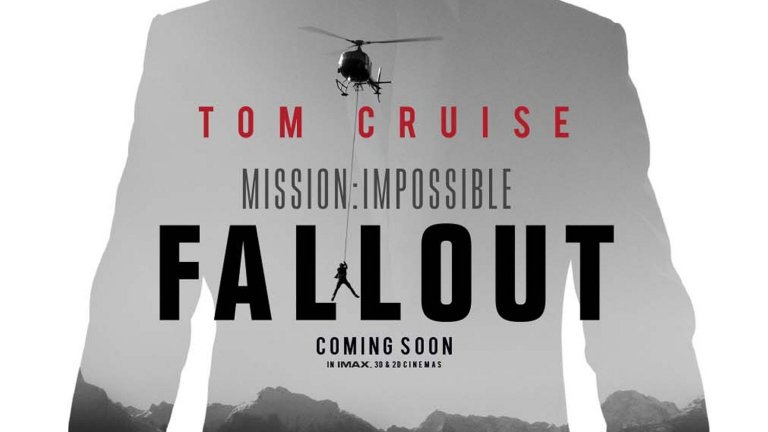 A flurry of activity in recent weeks surrounding the promotion for the upcoming Mission: Impossible – Fallout, then. The latest example? An international trailer for the movie, that appears to add a bit of new footage. If you like watching lots of footage before the film is release, it'll be pretty much perfect.
Here you go…
This poster popped up last week too.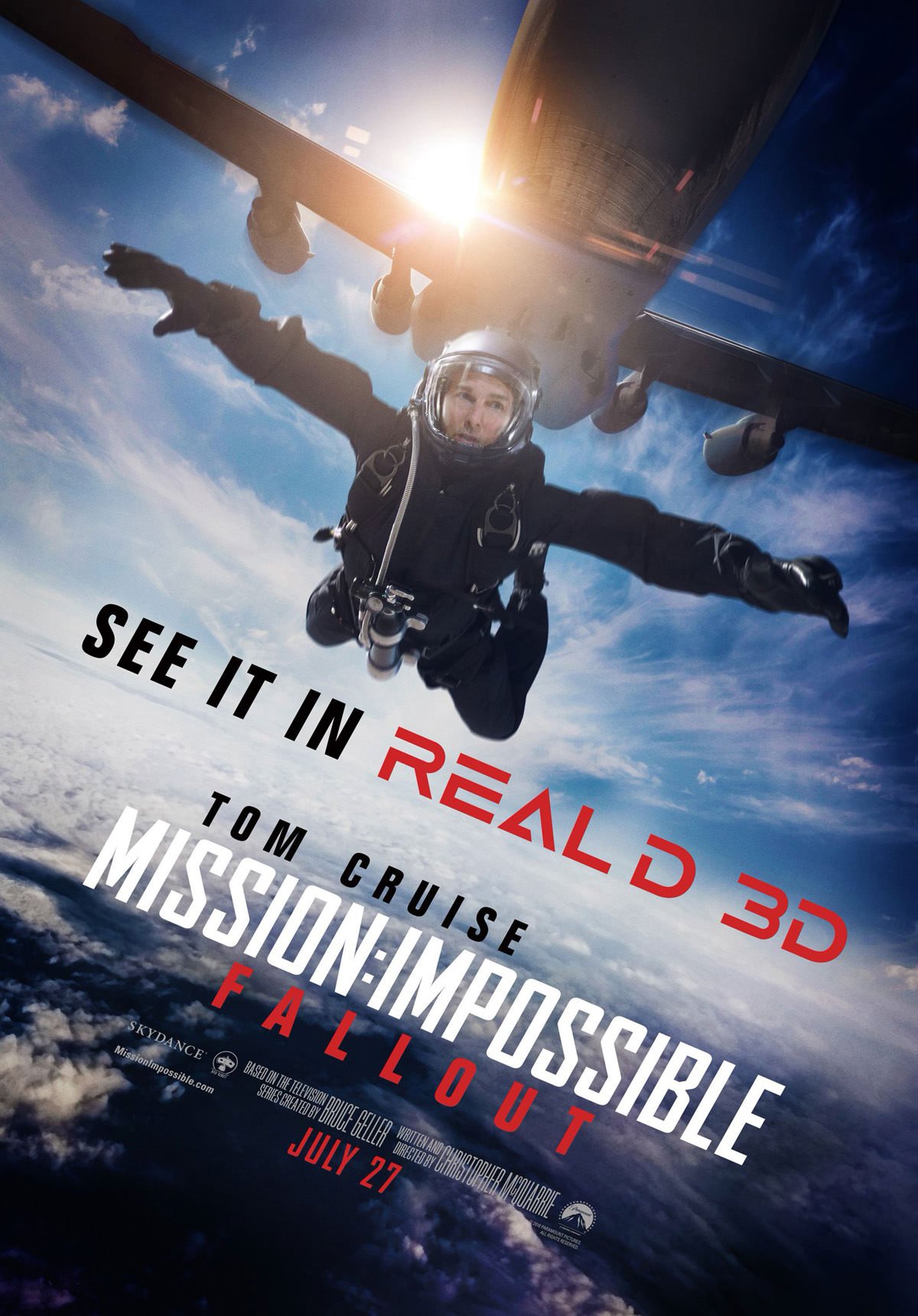 The week before? We got this trailer…
And a full trailer arrived just before that, too…
Here's the official synopsis…
The best intentions often come back to haunt you.  MISSION: IMPOSSIBLE – FALLOUT finds Ethan Hunt (Tom Cruise) and his IMF team (Alec Baldwin, Simon Pegg, Ving Rhames) along with some familiar allies (Rebecca Ferguson, Michelle Monaghan) in a race against time after a mission gone wrong.  Henry Cavill, Angela Bassett, and Vanessa Kirby also join the dynamic cast with filmmaker Christopher McQuarrie returning to the helm.
And here's an earlier poster…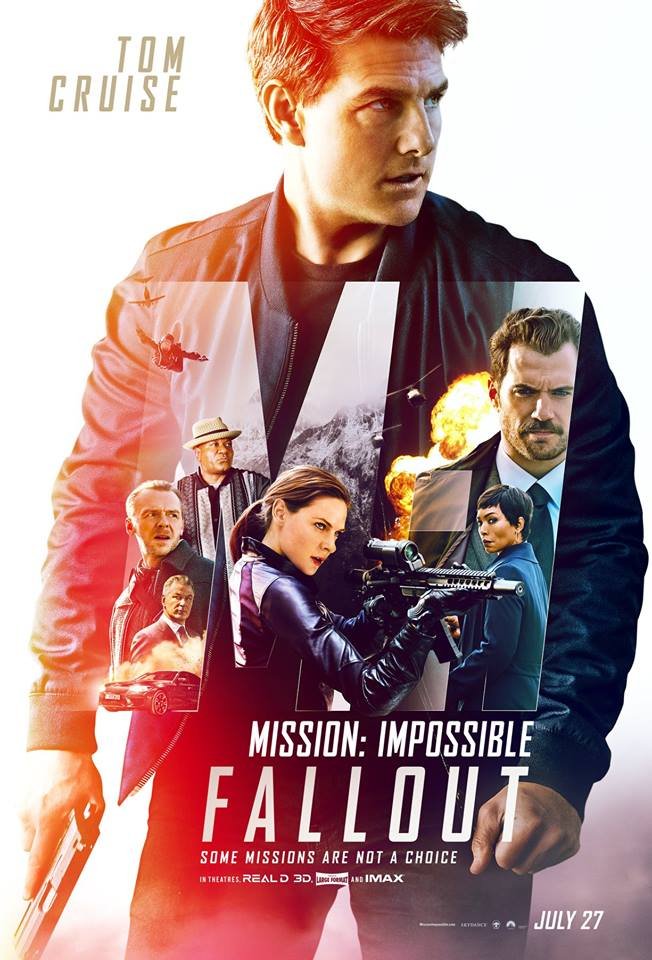 Here's the first trailer for the film, that appeared at the start of February…
Previously
After losing time when Tom Cruise broke his ankle filming a stunt back in August, Mission: Impossible 6 resumed in October 2017, with a sequence filmed in Norway.
This one sees Cruise dangling over the edge of the Preikestolen cliff, with the clifftop seemingly a scene for an action sequence in the movie. And if you want a taste of what's in store, take a look at this Norwegian news bulletin that gives you a flavour of the location, and what the Mission: Impossible 6 team are up to…
The movie is being directed by Christopher McQuarrie, with Henry Cavill, Rebecca Ferguson, Simon Pegg, Ving Rhames, Angela Bassett and more in the cast. It's due for release on July 27th 2018, and filming continues…