News
Mission: Impossible – Fallout Box Office is Franchise Best Opening Weekend
As the box office figures roll in, it's clear that Mission: Impossible - Fallout has had the most successful opening of the series so far...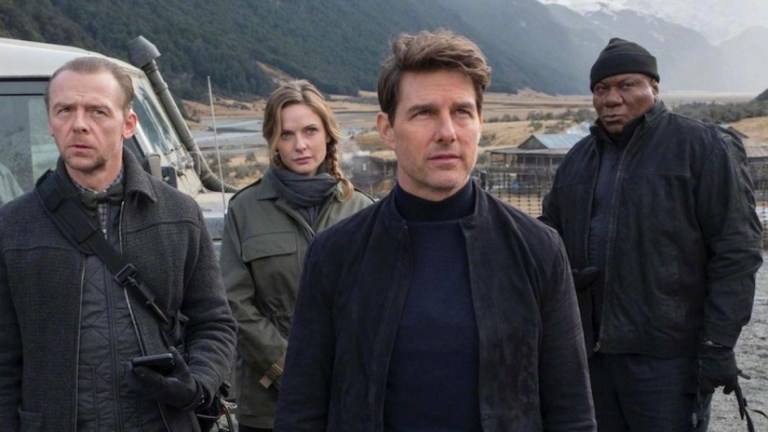 The Mission: Impossible series might be getting on a bit now, but like Tom Cruise himself, the action-thriller franchise is showing no sign of slowing down. In its opening weekend, Mission: Impossible – Fallout managed to bag $61.5 million in the US alone (via Box Office Mojo), with overseas takings reckoned to be around the $92 million mark.
All told, addition fans, that makes a worldwide take of $153.5 million – and that's ahead of Fallout's China release on the 31st August. This not only means that Fallout is now well ahead of the last film in the franchise, Mission: Impossible – Rogue Nation, but it's also enjoyed the best weekend of the series so far.
The previous victor was Mission: Impossible II, which banked a shade under $58 million in the US; by contrast, Rogue Nation's US opening weekend was $55.5 million.
Of course, Mission: Impossible II still made more if you adjust the figures for inflation (it did come out 18 years ago, after all), but the numbers are still impressive for such a long-running franchise.
Fallout is now Tom Cruise's best opening movie so far, with its ticket sales falling just behind 2005's War Of The Worlds' $64.8 million.
With positive word of mouth from both its glowing reviews (it's currently at 97 percent on Rotten Tomatoes) and cheerful CinemaScore results (it got an A), Fallout is likely to have a good few weeks ahead of it. Rogue Nation ended its cinema run with a total of $682 million; there's no reason, going by its current velocity, why Fallout can't beat that.
From a less number-led perspective, the weekend's results are sure to have a positive impact on the series' future; a seventh film seems almost certain, and given how well-received Christopher McQuarrie's work on the film has been, as the writer-director of both Rogue Nation and Fallout, we wouldn't be surprised if Paramount can tempt him back for a third time.