News
Mission: Impossible 6 Definitely Loses Jeremy Renner
Tom Cruise returns for Mission: Impossible 6 - but Jeremy Renner won't be along this time...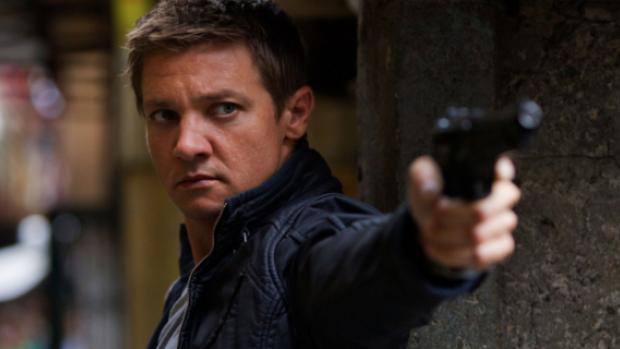 The cast is now locked down, it seems, for Mission: Impossible 6, that's going to start shooting this summer, ahead of its release on July 27th 2018. But there's going to be one notable absentee.
Jeremy Renner, who joined the series with the fourth film, Ghost Protocol, was reported earlier in the year to be struggling with dates for the new Mission: Impossible. That's due to filming clashes with the Avengers: Infinity War films. It's now been confirmed that Renner is missing from the cast list for the new movie.
It's an interesting move, because Paramount reportedly wanted him cast in the first place as a possible successor to the franchise, should Tom Cruise's box office fire have peaked (this was after the lower than expected box office numbers for Mission: Impossible III). Cruise and Mission: Impossible movies, however, continue to equal box office gold.
Those definitely on board the new film? Rebecca Ferguson, Ving Rhames, Simon Pegg, Alec Baldwin, and Sean Harris (the villain from the last movie, interestingly enough) are all returning. New additions this time around are Henry Cavill, Vanessa Kirby, and Sian Brooke.
Filming will cover London, New Zealand, Paris and India this time around. Christopher McQuarrie is returning to direct, having also penned the screenplay for the new movie.
Source: CinemaBlend.