News
Midsommar: Trailer, Release Date, Cast, and More New
Hereditary director Ari Aster returns with a new horror movie called Midsommar, and it's one of our must-sees this year!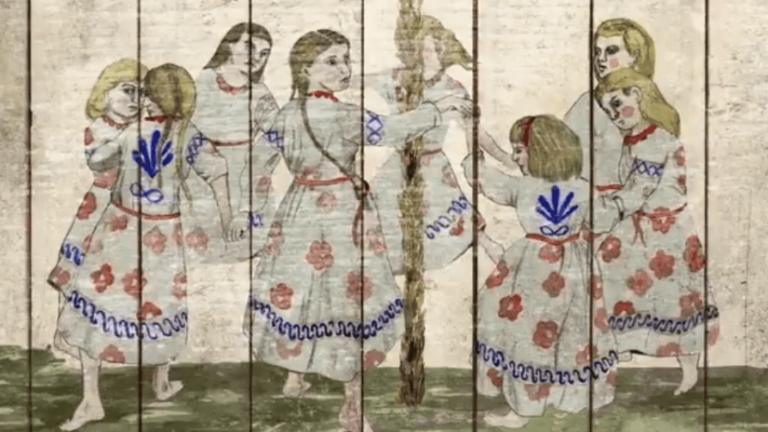 A24, the indie distributor responsible for some of the best horror movies of this decade, including The Witch and Hereditary, is set to release a new vision of terror from the writer-director of the latter. Yep, Ari Aster's follow-up to one of the scariest movies of last year is set to arrive in August. It's titled Midsommar.
We expect great things from this film. After all,  Hereditary was a horror movie so perverse yet high-quality that fans were legitimately devastated when star Toni Colette failed to secure an Oscar nomination. That film offered a twisted vision of a family in mourning and unspoken crisis after the death of a grandmother acts as prelude to strange occurrences in their house. Midsommar provides a similarly innocuous setup when a young couple reluctantly join their friend to visit their friend's hometown in Sweden during the dog days of summer. It starts out idyllic and then turns… cultish.
Here's everything else we know about the movie:
Midsommar Trailer
The full trailer clairifies the plot a bit and seems to indicate it will be largely about the descent of sanity for Florence Pugh's Dani, or perhaps just her need for her troubled relationship with her boyfriend.
Here's also the first trailer:
Midsommar Release Date
Midsommar opens on July 3. The fact it moved up from its original release date of Aug. 9 suggests A24 know they have a winner on their hands.
Midsommar Cast
The picture stars Florence Pugh in the role of Dani. Pugh is having a moment these days, recently appearing in both Outlaw King and Fighting with My Family, the latter of which we talked to her about playing real-life WWE star Paige in. She also will be seen later this year in Greta Gerwig's remake of Little Women.
Will Poulter has also been cast. He is becoming a fascinating character actor these days, having recently branched from his recognizable supporting work in comedies like We're the Millers to unflinching horror in Kathryn Bigelow's Detroit, as well as Netflix's Black Mirror: Bandersnatch. 
Aster's movie also stars William Jackson Harper of The Good Place fame and Jack Reynor. 
Midsommar Poster
Check out the unnervingly chipper poster: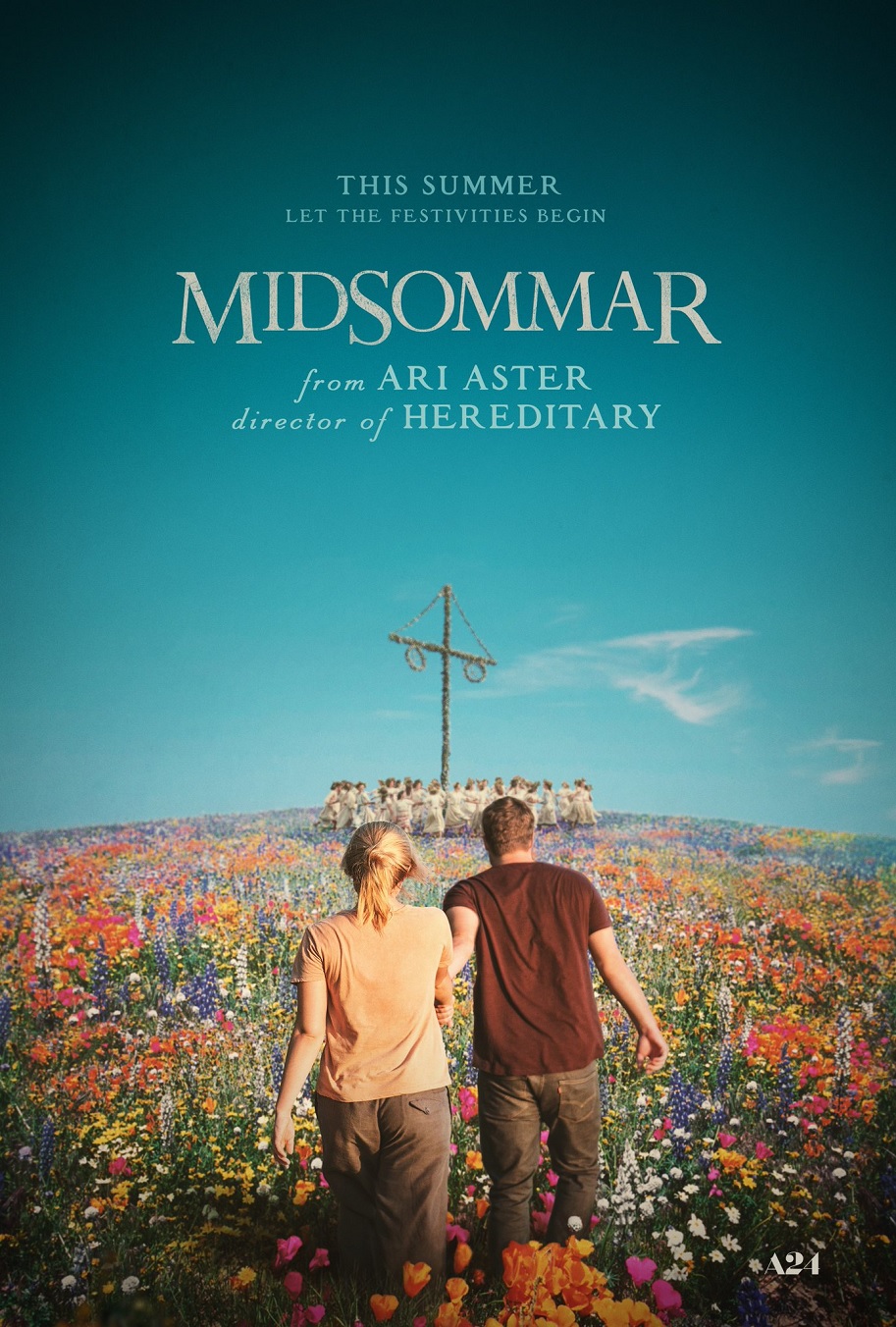 David Crow is the Film Section Editor at Den of Geek. He's also a member of the Online Film Critics Society. Read more of his work here. You can follow him on Twitter @DCrowsNest.