News
Midnight Special: Jeff Nichols and Cast Talk Spielberg Influences, Real Cults
Jeff Nichols, Michael Shannon, and Kirsten Dunst discuss the genre and even stranger real world influences of Midnight Special.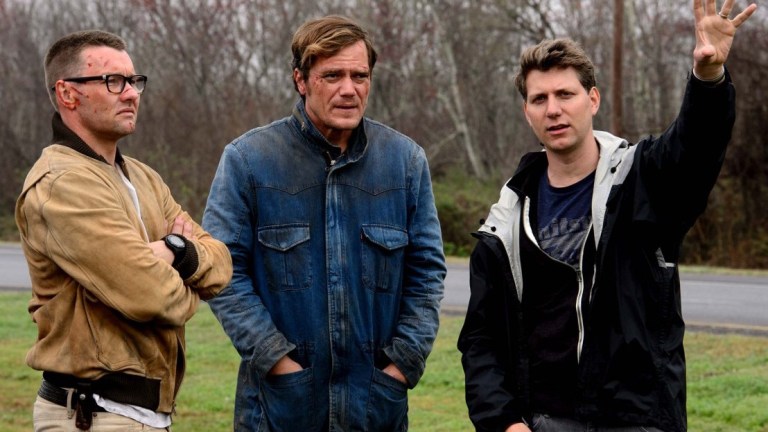 After Take Shelter and Mud, director Jeff Nichols' flair for transcendentalist truisms and character studies in the Deep South have earned him an auteur's following that has been ready to go anywhere with the filmmaker—including to the surprise of many into the realm of science fiction thrills.
Indeed, with his fourth film Midnight Special, Nichols collaborates again with Michael Shannon, his frequent fixture in his films since 2007's Shotgun Stories, to carve a narrative that seems influenced by the genre legacies of Steven Spielberg's earliest films, as well as the work from John Carpenter's heyday. And these are comparisons that Nichols is only too happy to welcome.
While chatting at an afternoon party hosted by Shannon—who was almost unable to make it himself due to rehearsals for a Broadway play—Nichols, Shannon, Kirsten Dunst, and Jaeden Lieberher were all too happy to discuss their new project, which for his first studio film seems to marry Nichols' passion for understated trauma drama a classical chase film's pulse.
"I'm a kid of the '80s," Nichols told Derek Cianfrance, the director of Blue Valentine who also moderated the panel. "I was born in '78 and I grew in Arkansas. We didn't have auteur filmmaking; we didn't have foreign films, really. I just went to the movies, and the experience of going to the movies was going to see these types of films. You kind of watch them twice. You watch them once as a kid where you're kind of wrapped up with what's happening on the screen. And then you go back later after film school or whatever, and you realize how masterful they are. You know, I think Close Encounters of the Third Kind is one of the most masterfully directed films I'd ever seen."
Nichols continued, "So yes, there are aesthetic influences… yes, the electronic score is totally borrowing from John Carpenter, those are all there. But I think more than anything, it's the sense of mystery that develops into something inspiring."
Nevertheless, a film like Midnight Special is definitely chasing its own visions. The film, which stars Shannon and Dunst as the estranged parents of Lieberher's Alton, begins right in the thick of the action: Shannon's stoic father on the run from both the federal government and the Texan cult that raised him and his ex, and now worships their seemingly supernaturally gifted son.
And through the course of the chase, Nichols' aversion to exposition or even traditional pacing makes the picture play against audience expectations.
"I really don't care much about plot," Nichols said before pausing to allow the room's hushed laughter subside. "And a studios don't like to hear this very often. But they just aren't the greatest concern."
For Nichols, the trick of making a genre experience like Midnight Special work is to understand the emotional and thematic underpinnings of his characters, as opposed to simply explaining how their adventure begins and concludes. Consequently, the approach to Midnight Special is to ground the unbelievable with all too real.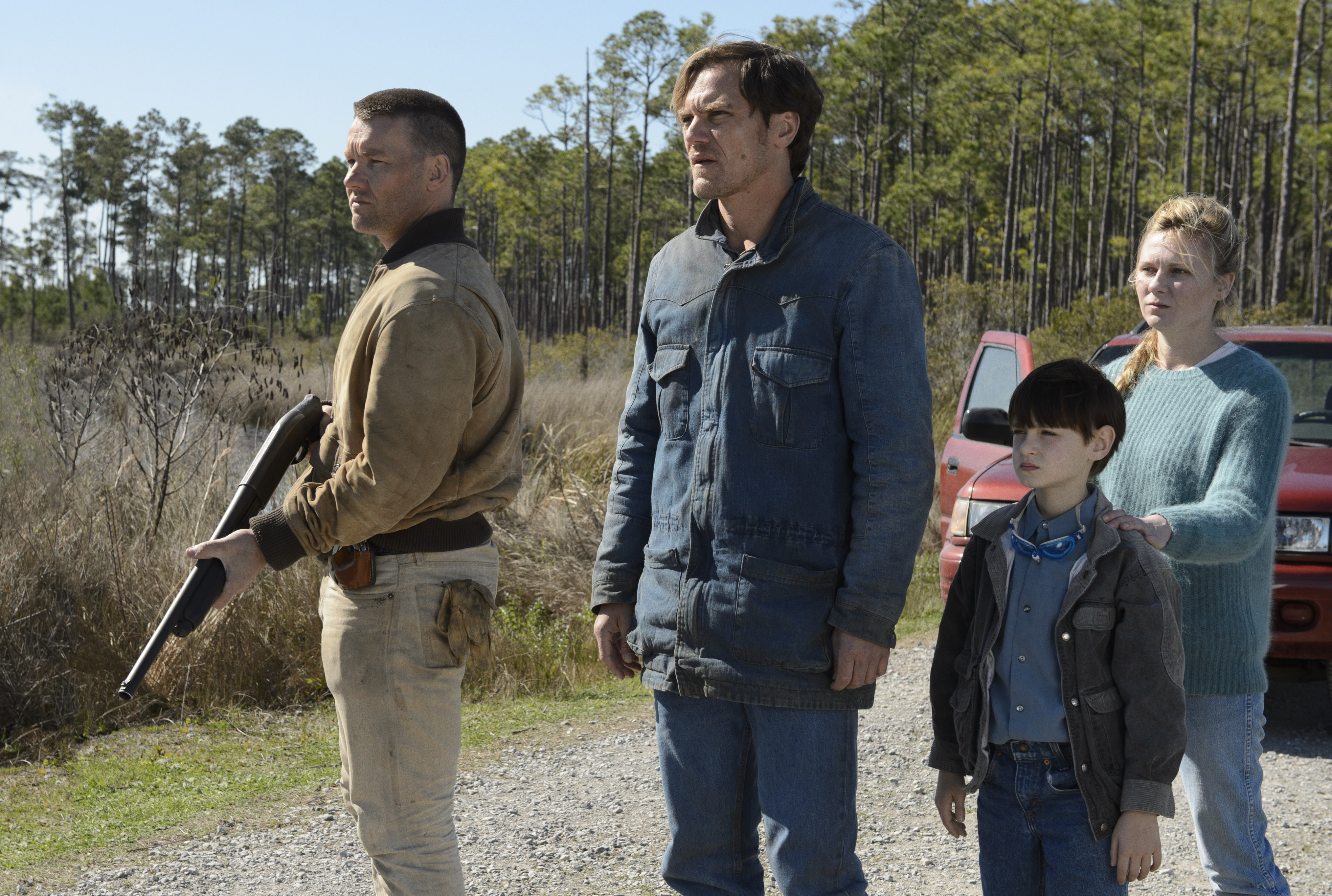 Says Nichols, "If you step backward, Mud was about a girl breaking up with me in high school. A lot of people have made things about that. But Take Shelter was kind of kissing cousins with Midnight Special [since] it was a film that I wrote when I was about to be a father. My wife was pregnant, we had just got married… I was a new husband and I wanted to know if I could to be a good husband and provide for my family, and when I was writing that the world was falling apart. The economy, the environment, and everything else, so all that anxiety went into that film. So really, the stories come from my life.
"The real parts of the stories that matter come from my life, and then the plot and stuff I feel like you have a lot more freedom on. I just wanted to make a sci-fi chase movie, which is a silly thing. But I think if you ratchet it down to reality and you ground it any personal feeling, then I think you've got a shot at being a little bit more."
For Shannon, it's been a long interesting journey with Nichols since they collaborated on the director's first film, Shotgun Stories. In fact, the most curious thing about that relationship is that Nichols was only able to get his screenplay to Shannon by asking his North Carolina School of the Arts professor to introduce him to the character actor that had already appeared in William Friedkin's well-received Bug at that point.
"Jeff called me, and I said, 'Why the hell not?'" Shannon mused on their first conversation. He also spoke with more than a hint of nostalgic pride for Shotgun Stories, which the actor considers one of the best films he's worked on at this point.
"I just thought it was one of the richest, most heartfelt pieces of writing I'd read, particularly in terms of screenplays. So [when I went down there], it's like Jeff had put together this army to make this film. He really didn't have any resources; he didn't have any money. The money he did have he spent on the film, but like I said, he didn't have enough money to develop it. And everybody who was there was there because they loved Jeff, and believed in the film… [and they were] so darn happy. I'd been on sets where they had catering and fancy trailers, and people were just walking around complaining all the time. People were just so darn happy to be there."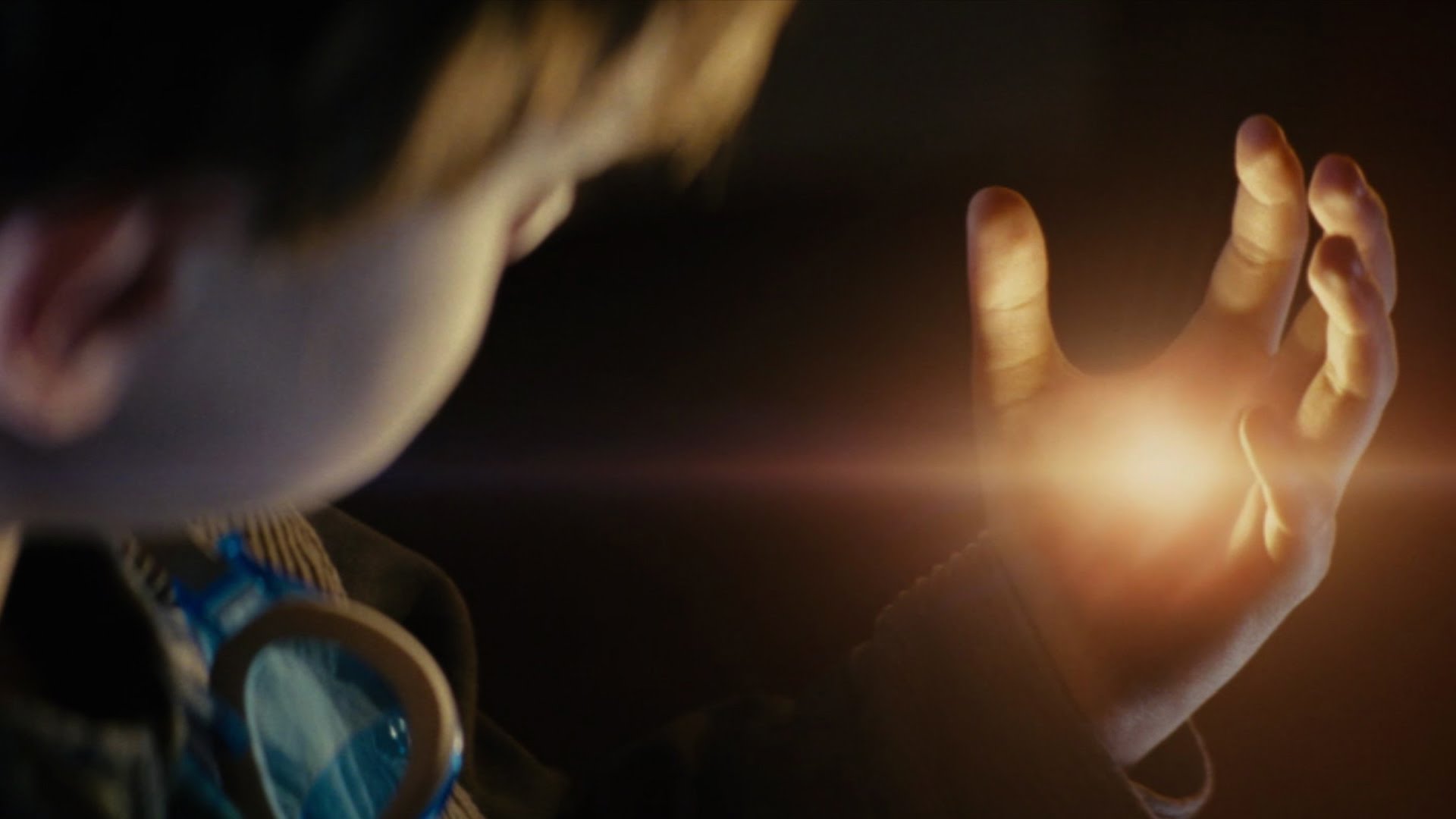 Yet for the current film, one of the most intriguing elements is the bit of Southern fried affectation of an anti-government cult on a ranch being where the story begins—and existing as a continuing presence in the boy Alto's life even after his father has fled their reach.
For Nichols, the idea came in part from his reading of a series of articles by Katy Vine in Texas Monthly Magazine about Warren Jeffs and FLDS church, which had one ranch in Texas raided by the FBI. A Mormon fundamentalist, Jeffs was eventually convicted for multiple counts of what Nichols surmised as being "a terrible, horrible monster, raping and marrying children."
However, Shannon succinctly suggested that he did not have to go so far into understanding the psychology of a man who was born and brainwashed by such a culture.
"Unfortunately, it's kind of prevalent in the entertainment industry," Shannon said. "You're bound to run into somebody who belongs in a cult. I just kind of went off that."
Midnight Special opens in limited release on Friday, March 18.