News
Michelle Rodriguez Threatens to Quit Fast & Furious Franchise
Actress Michelle Rodriguez has been with The Fast and Furious films for 16 years, but she's had enough of their treatment of women.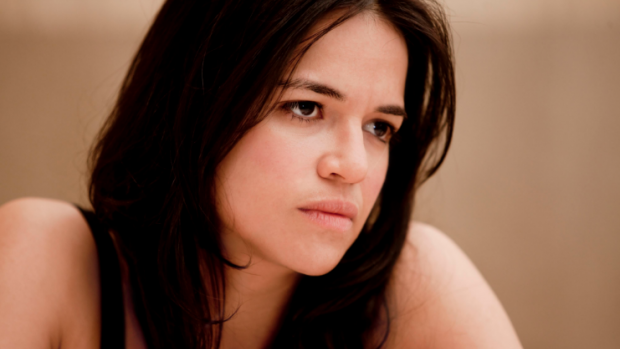 It seems we might have seen the last of Letty Ortiz in the Fast & Furious films. Cracks started to show in actress Michelle Rodriguez's commitment to the franchise last month when she spoke to Entertainment Weekly about growing weary of the their attitude towards female roles.
Bemoaning the series' inherently "90s macho vibe", she went on to state that she's "a complete, sheer, utter feminist. On day one, I [changed] the character from being something that I could not do in front of millions of people into a character that I'm actually proud of, but at the end of the day, what message are we sending out there for women? It does weigh heavy on [me], especially in the male-dominated environment that I work in."
Now, Rodriguez has gone one step further by celebrating the home release of the lastest instalment – Fast & Furious 8 – over on her Instagram, but also threatening to leave the franchise once and for all.
"F8 is out digitally today," Rodriguez wrote. "I hope they decide to show some love to the women of the franchise on the next one. Or I just might have to say goodbye to a loved franchise. It's been a good ride & I'm grateful for the opportunity the fans & studio have provided over the years…One Love."
The Girlfight actress has featured in five of the Fast & Furious movies over the last 16 years, but this year's offering saw her hardcore street racer role greatly reduced, whilst co-stars Dwayne Johnson and Vin Diesel nabbed even more screen time.