News
Michael Showalter To Direct Octavia Spencer And Jessica Chastain Comedy
The Help stars Jessica Chastain and Octavia Spencer are reuniting for a Plane, Trains and Automobiles-style holiday comedy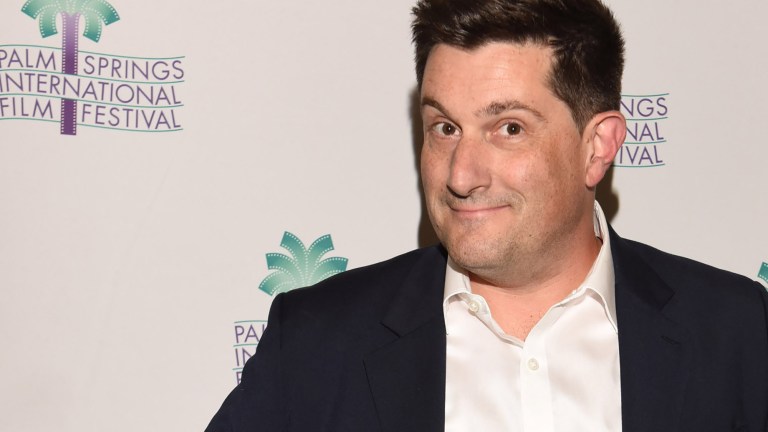 Fresh off directing the Oscar-nominated The Big Sick, Michael Showalter is continuing his bid to direct every good comedy in Hollywood for the foreseeable future. And this time he's bringing some friends along.
Showalter will direct an as of yet untitled holiday comedy that will star The Help co-stars Jessica Chastain and Octavia Spencer. The comedy comes from a pitch from Chastain's production company, Freckle Films, and was the subject of a heated bidding war. Universal beat out Fox and Paramount according to Variety and is bringing together the talented trio of Showalter, Chastain, and Spencer for their first collaboration.
The film is described as a Planes, Trains and Automobiles style holiday comedy in which Spencer and Chastain's characters try to fight off the weather and elements to make it home for Christmas. Chastain and her writing partner Kelly Carmichael developed the story and Peter Chiarelli (Crazy Rich Asians) is attached to write the script.
This film should represent a series of fascinating reunions for several important entertainment careers. Chastain and Spencer are of course reunited for their first joint effort after since received Oscar nominations for their respective roles in 2011's The Help.
Their's should be a particularly warm and fruitful reunion as Spencer recently credited Chastain with helping her commander larger, fairer salaries for her film work. 
It's also a fun opportunity for two recently Oscar-nominated actresses to work with a director who is on a hell of a comedy hot streak. Ever since Netflix resurrected the Wet Hot American Summer franchise, Showalter has been in high demand as a behind-the-camera talent. He's helmed recent classics such as Search Party, Hello, My Name is Doris, and the aforementioned The Big Sick.
Most importantly, however, this movie will represent a reunion between Octavia Spencer and comedy – something that she should be doing all the damn time based on her portraying the definitive version of Harriet Tubman on both 30 Rock and Drunk History.