News
Michael Nyqvist: 1960-2017
The Girl with the Dragon Tattoo star Michael Nyqvist has died at the age of 56.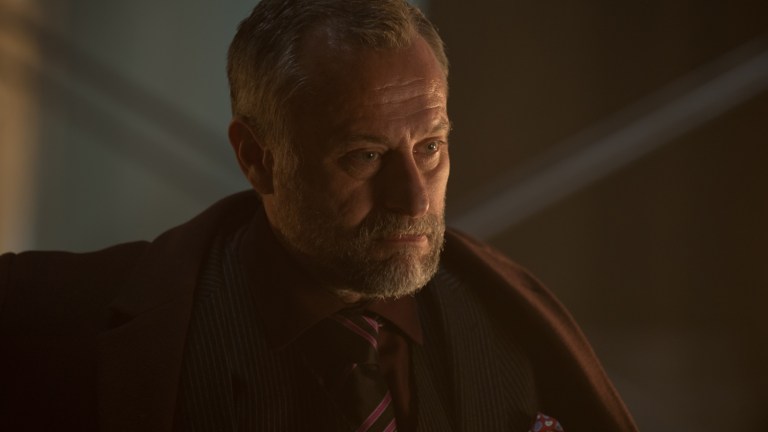 Some very sad news to report as Swedish actor Michael Nyqvist has died at the age of 56. He had been battling lung cancer and passed away far too soon from the disease in Stockholm on Tuesday (June 27). He is survived by his wife and his two children, whom our thoughts are very much with at this difficult time.
Nyqvist began his film and TV career in the early 1980s and scored his first big success with the 2000 comedy Together. He sprang to international fame, however, with his work in the original Swedish film version of The Girl With The Dragon Tattoo and its two subsequent sequels, playing the role of journalist Mikael Blomqvist. From there, Hollywood came calling and he appeared in films such as John Wick, Mission: Impossible – Ghost Protocol and Europa Report.
Nyqvist, who was adopted from an orphanage as a baby, wrote a book called Just After Dreaming about his search for his biological parents.
There's a lot of quality Michael Nyqvist work that's been left with us on the screen, both as a leading man and a quintessential character actor, and we thank him for it. Rest in peace, sir.