News
Michael Bay's Production Company Done with Horror Reboots
Platinum Dunes won't be remaking horror films such as Friday The 13th and The Amityville Horror anymore.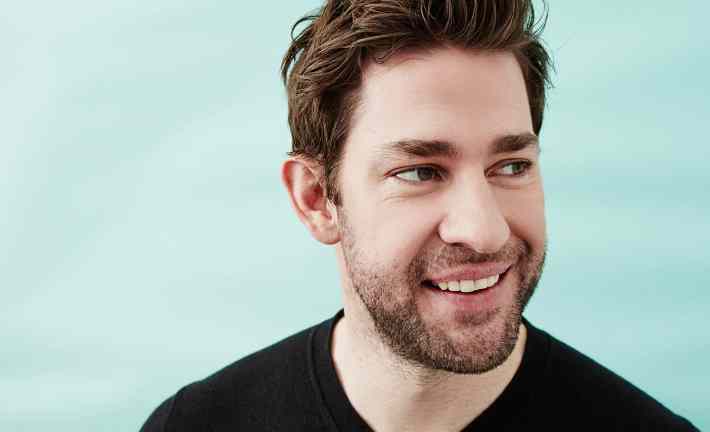 The superb Platinum Dunes-backed horror A Quiet Place become a huge hit at the US box office over the weekend, raking in $50 million in its first three days of release and performing even better than initial tracking indicated.
Add in another $21 million from international markets — all against a reasonable $17 million budget before prints and advertising (P&A) — and the movie is already set to be a hugely profitable hit.
Platinum Dunes is, of course, the production company of Michael Bay, which he runs with Brad Fuller and Andrew Form. While the company has backed original horror before — like the Ouija movies — Platinum Dunes has primarily concerned itself in the past with remakes of genre classics like A Nightmare on Elm Street and Friday the 13th.
But no more. Fuller, in a new interview with CinePOP, has confirmed, "We've rebooted enough," adding "We've done all of our [reboots of] horror movies…We're not going to be doing that anymore."
Among the other horror films that Platinum Dunes has rebooted in the past have been The Hitcher, The Texas Chain Saw Massacre and The Amityville Horror. A new film in the Friday the 13th series was in development for years after the 2009 remake was released, but was canceled by Paramount Pictures in 2017 and is now considered all but dead.
And why should Platinum Dunes keep going with the diminishing returns of remakes? Both the Ouija films have been modest successes and now A Quiet Place, another completely original horror film, looks like it could become the company's biggest hit in the genre.
It certainly looks like original horror fare is the way forward for Platinum Dunes…although we would not be surprised to hear an announcement about a sequel to A Quiet Place in the weeks or months to come either.