News
Mia Madre, Starring The Night Of's John Torturro, Opens This Week
Italian director Nanni Moretti's Mia Madre (My Mother) gets very personal.
If you think John Torturro is bringing an unflattering picture of city attorneys do on HBO's The Night Of, wait until you see how he bares the narcissism of actors. Music Box Films announced that Mia Madre will open in New York and Los Angeles on August 26, 2016.
Mia Madre is the extremely personal quasi-autobiographical upcoming film from acclaimed auteur Nanni Moretti, who made Dear Diary and The Son's Room, documenting the life of a film director caring for her ill mother, "a former Classics professor taken ill and hospitalized. As she struggles to find balance between finishing her film, attending to her mother, and raising her own teenaged daughter, Margherita is aided by her brother (played by Moretti himself) while she is forced to learn how to let go in this moving, often hilarious meditation on modern life," according to the film's official website.
Mia Madre premiered in the Main Competition of the 2015 Cannes Film Festival. The film won the Ecumenical Jury Prize at the Cannes and was an official selection at the Toronto International Film Festival and the New York Film Festival. Margherita Buy won the Best Actress award at Italy's 2015 Donatello Awards.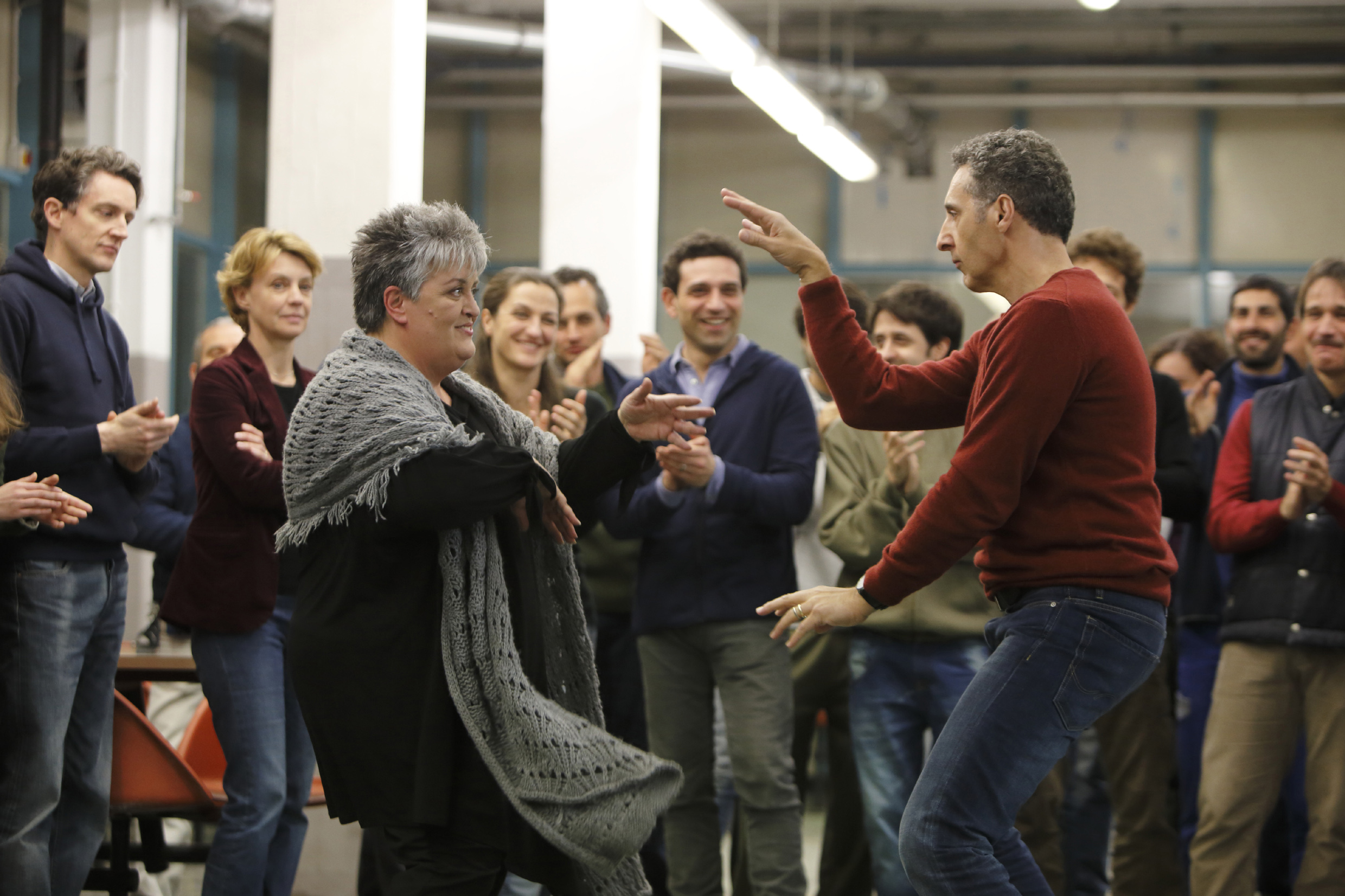 According to the official synopsis:
Acclaimed Italian auteur Nanni Moretti finds comedy and pathos in the story of Margherita, a harried film director (Margherita Buy, A Five Star Life) trying to juggle the demands of her latest movie and a personal life in crisis. The star of her film, a charming but hammy American actor (John Turturro) imported for the production, initially presents nothing but headaches and her crew is close to mutiny. Away from the shoot, Margherita tries to hold her life together as her beloved mother's illness progresses, and her teenage daughter grows ever more distant.
Mia Madre opens in New York at Lincoln Plaza and the Angelika Film Center, and in Los Angeles at the Laemmle Royal Theatre on August 26, 2016.