News
Mel Gibson on Lethal Weapon 5 and Berserker
Mel Gibson on the chances of Lethal Weapon 5, and his planned viking movie, Berserker...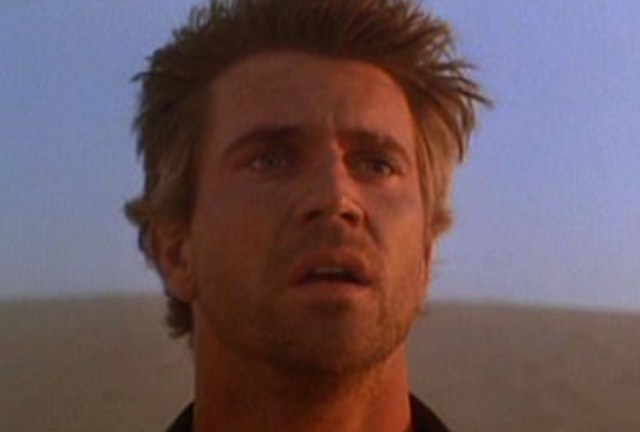 Mel Gibson's comeback has hardly gone to plan, for reasons that have been well documented elsewhere. The films haven't been too bad, though, even though they've not been met with much commercial success. Edge of Darkness, The Beaver and How I Spent My Summer Vacation (Get the Gringo) haven't seen him near his peak, but he does have more projects on the go (he's just finished up on Robert Rodriguez's Machete Kills).
Don't expect one of them to be Lethal Weapon 5, though. Warner Bros sporadically seems to attempt to revive the franchise, but as far as Gibson is concerned, he's done with playing Riggs. "Nah. I've done it. There are new challenges. No I think the way things are going with Total Recall, they'll just remake those somehow. Though it's really tough to replace Danny (Glover). He was so amazing in those things. It was a good gig for us. It worked. But we knew it would."
The new challenges Gibson mentions hopefully refer to a return to directing, where The Passion Of The Christ and Apocalypto have brought him varying levels of acclaim. And he's got his long-in-gestation viking movie currently lined up for his next directing gig. "It's still called Berserker and I believe it's going forward", he told Coming Soon.
"I've got a great script. And the idea's been batting around my head for years. And I couldn't find a way to make it work, because if you look at what Vikings did, they're pretty unsympathetic. And there's no point in doing Viking light. So I had to find a way to find devices and ways to make that work dramatically, intelligently and make it seem realistic so it's about real conflict in a real era in the ninth century, so that you actually see behaviour and a new mode of thought seeping in. By the 11th century there weren't any of these guys left anymore."