News
Matrix Reboot Report Notes Wachowskis Return
The Wachowskis will reportedly return to direct a new Matrix movie next year.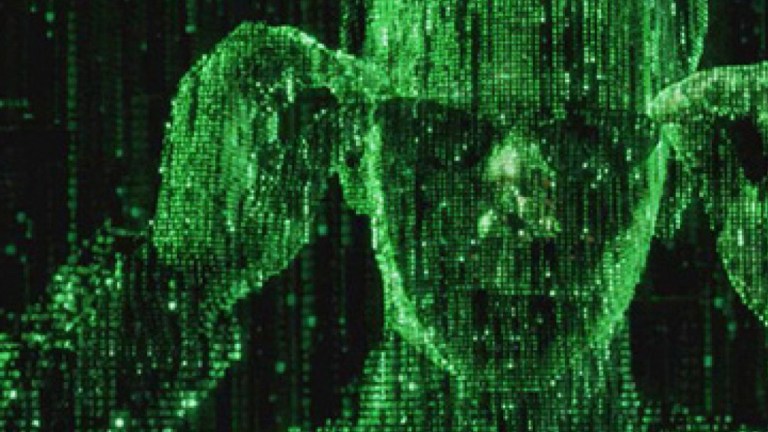 The "will they/won't they reboot The Matrix" question keeps humming along. Warner Bros has previously said it's keen to have a go at breathing new life into the groundbreaking sci-fi action franchise, but every few years a few tidbits crop up and then we hear nothing but crickets.
That may (emphasis on "may") finally be about to change, however. Discussing Film, while noting former Matrix stunt coordinator and John Wick director Chad Stahelski's recent comments that he's "super happy that the Wachowskis are not just doing a Matrix, but they're expanding what we all loved" which were then swiftly labelled as "out of context", have reported that a new Matrix movie is very much still in the pipeline, with Zak Penn (Ready Player One) penning the screenplay and Black Panther's Michael B Jordan set to star.
read more: What Went Wrong With The Matrix Sequels?
Not only that, the site says that Warner Bros. has indeed put the original Matrix trilogy's directors, the Wachowskis, in charge of the new project, and that the film has been in pre-production under a working title of "Project Ice Cream" for a while. It's apparently going to start shooting in the early months of 2020 in Chicago, with Matrix art director Hugh Bateup also hired back to work on it.
The original 1999 film saw Keanu Reeves "woah"-ing his way to becoming the savior of mankind after Earth is taken over by machines who use the energy of human bodies as batteries to exist in a world where the Sun no longer has any potential power. Not the newspaper, although that would be good.
There are no plot details yet on what we could expect from this new Matrix outing, or whether it's a reboot of the franchise or a new installment, and Warner Bros. has yet to set a release date for it, or make any comment either way on its literal existence.
We will of course let you you know if there are any updates down the road.