News
Masters of the Universe Movie Casts Noah Centineo as He-Man
Noah Centineo is in talks to play He-Man in the Masters of the Universe movie.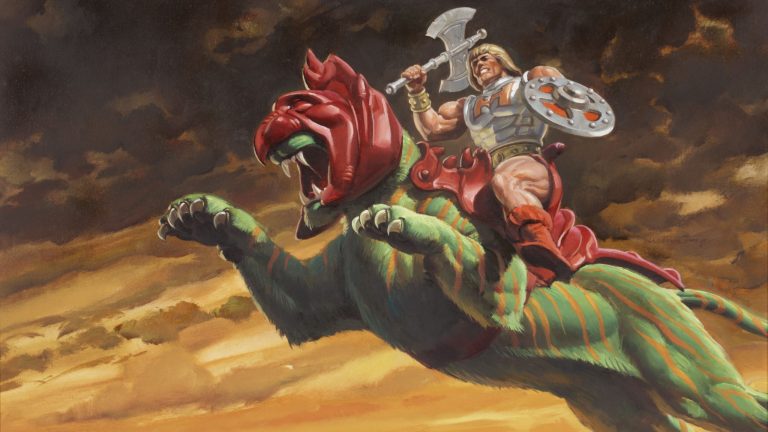 To All The Boys I've Loved Before star Noah Centineo might be the next live action He-Man. The Wrap first broke the news that Centineo was in talks to play Prince Adam of Eternia, He-Man, in Sony's upcoming live action Masters of the Universe movie.
Aaron and Adam Nee are directing, and they wrote the first draft of the script, which then had a draft done by Matt Holloway and Art Marcum (who you may remember from the credits of the first Iron Man movie). David Goyer remains an executive producer on the project, and he had at one point been set to write and direct.
Sony has struggled to find the right take for Masters of the Universe, an admittedly difficult property to adapt. Despite the franchise's toy and cartoon roots, there's always the hope that they'll go with a Lord of the Rings/Game of Thrones-esque high fantasy approach that liberally mixes in the sci-fi elements that always made the concepts so appealing. We have more information on the twists and turns the Masters of the Universe movie has taken to production right here.
The Masters of the Universe movie had been scheduled for release on December 18, 2019, but that obviously isn't happening. Sony will have to clear space on the 2020 or 2021 calendar before we can get our next look at He-Man. Centineo recently wrapped filming on the To All The Boys I've Loved Before sequel for Netflix, and presumably has room in his schedule to get his already impressive frame into He-Man shape.