News
M*A*S*H Actor and Musician David Ogden Stiers Dies at 75
David Ogden Stiers played Major Winchester on M*A*S*H, and made a real contribution to the classical music his character loved.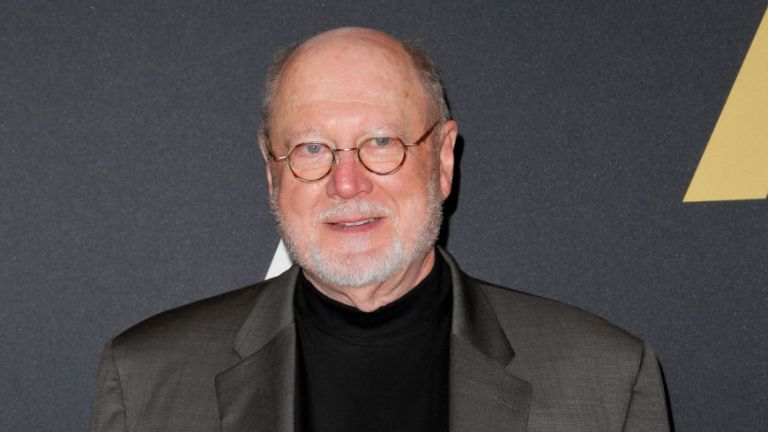 David Ogden Stiers, best known for playing Major Charles Emerson Winchester III in M*A*S*H and Cogsworth in Disney's Beauty and the Beast, died, according to Variety.  The actor's agent Mitchell Stubbs tweeted that Stiers died after a battle with bladder cancer at his home in Newport, Oregon, on Saturday. He was 75.
Stiers joined the Korean War comedy M*A*S*H in 1977, replacing Larry Linville's officious Major Frank Burns with aristocratic arrogance and a Harvard accent. Stiers was nominated for two Emmy Awards for outstanding supporting actor in a comedy or variety or music series, in 1981 and 1982, for the role of Major Winchester. He was nominated for a third Emmy for his role as William Milligan Sloane, founder of the U.S. Olympic Committee in the NBC miniseries The First Olympics: Athens 1896.
The character of Charles Winchester was known for his deep appreciation for classical music. Stiers was a gifted musician who attended New York's Juilliard. As the resident conductor of the Newport Symphony, Stiers guest conducted for more than 70 orchestras throughout the world.
Stiers was born in Peoria, Ill., in 1942 and moved to Eugene, Ore. with his family. He went to the University of Oregon for a short time before moving west to join the Actors Workshop in San Francisco, the California Shakespeare Festival and the improvisational acting group the Committee. In 1968, he went to Juilliard and was part of the original Houseman Acting Company, where he was mentored by veteran master actor John Houseman himself.
Stiers first screen appearance was as an announcer in George Lucas' 1971 feature directorial debut, THX 1138. He also did voice acting in Disney films like Lilo & Stitch and Pocahontas. Stiers was one of the troupe of regular actors who worked for director Woody Allen, appearing in Shadows and Fog, Mighty Aphrodite, Everybody Says I Love You, and as the stage hypnotist who suggests the Curse of the Jade Scorpion.
Stiers made his Broadway debut playing Kulygin in simultaneous 1973 revivals of Chekhov's The Three Sisters. He played Peachum in The Beggar's Opera, the Duke in Measure for Measure, and Geronte in a production of Moliere's Scapin that also featured Kevin Kline and Patti LuPone. He also played in Ulysses in Nighttown, starring Zero Mostel, and a role in the original Stephen Schwartz musical The Magic Show.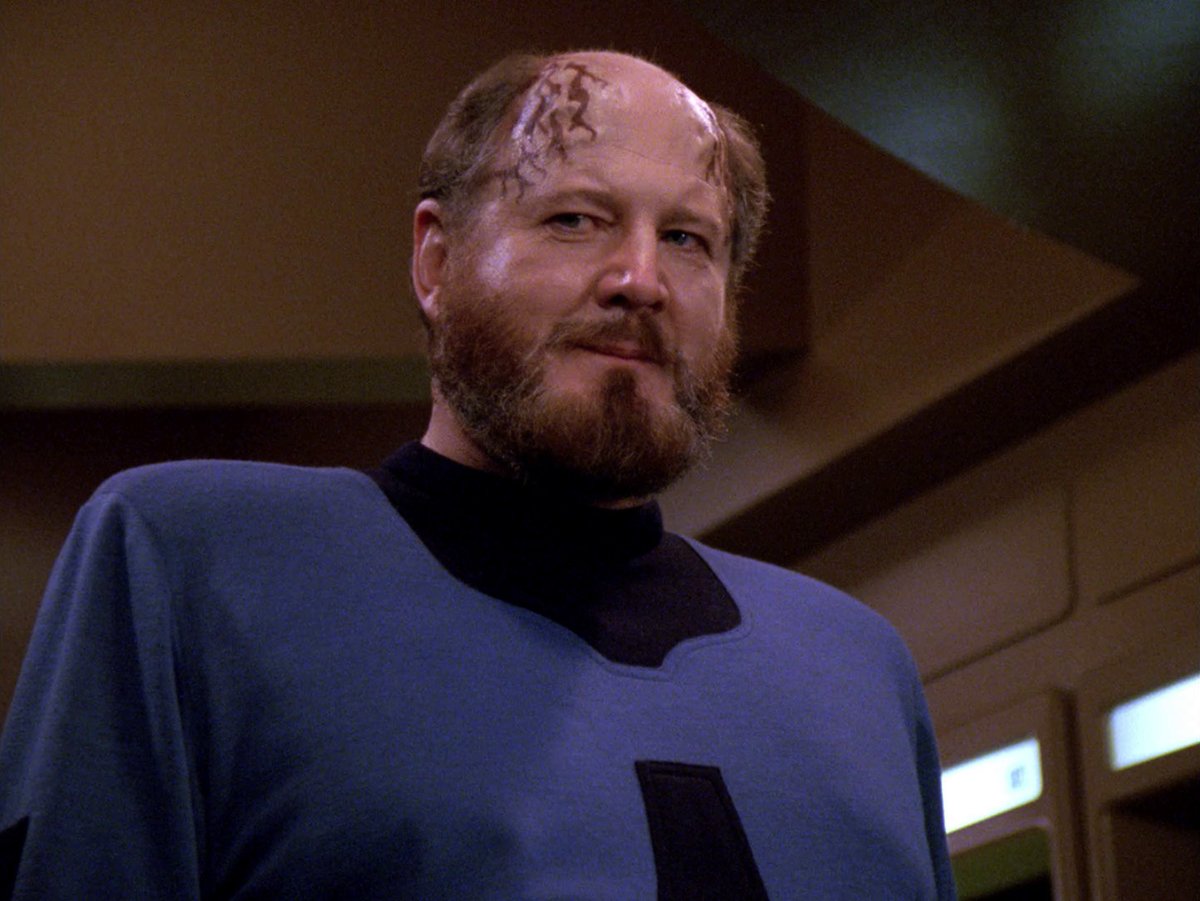 Stiers played in eight Perry Mason TV movies between 1986 and 1988, playing a prosecuting attorney who always Raymond Burr's title character. He also appeared on The Mary Tyler Moore Show, Phyllis, Rhoda, Charlie's Angels and Kojak.  He appeared on Star Trek The Next Generation's episode, "Half a Life." Stiers had a recurring role as the Rev. Eugene Purdy on the USA Network series The Dead Zone from 2002-07.
In 2009, David revealed he was gay and was "very proud to be so." He told ABC News he hid his sexuality because of his work in family-friendly programming.