News
Mary Queen of Scots: Trailer Reveals Margot Robbie and Saoirse Ronan Rivalry
The first trailer revealing the royal rivalry between Margot Robbie and Saoirse Ronan in Mary Queen of Scots has arrived.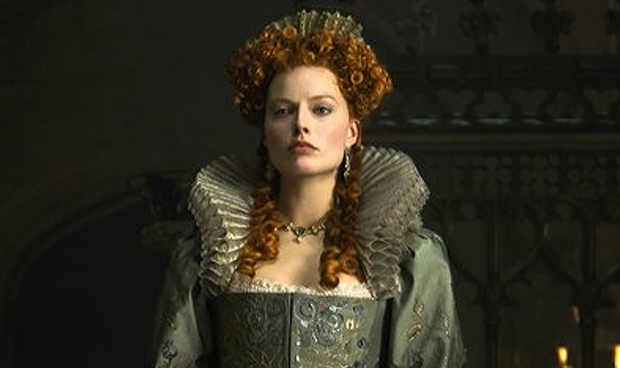 Mary Queen of Scots will see one of Britain's biggest historical monarchal conflicts is set to take shape on the big screen, setting stars Margot Robbie as Queen Elizabeth I opposite Saoirse Ronan's titular role as Mary Stuart, a.k.a. Queen of Scots, which took shape as a bitter and ultimately tragic royal rivalry.
Now the movie has a lengthy, revealing first trailer thats shows just what that rivalry will look like.
Previously EW unveiled a set of Mary Queen of Scots photos that show the two starlets in the full grandiose costumed splendor that's expected of the 16th century-set royal feud film.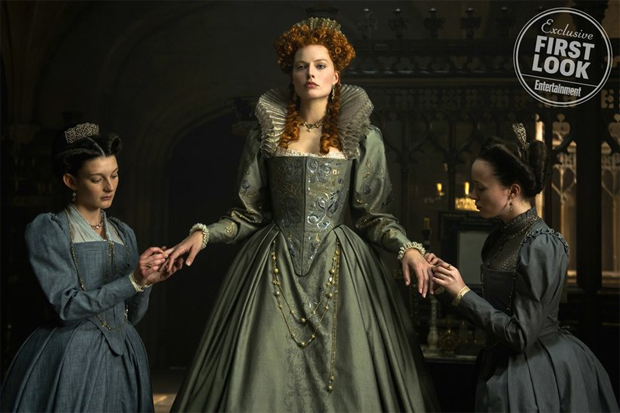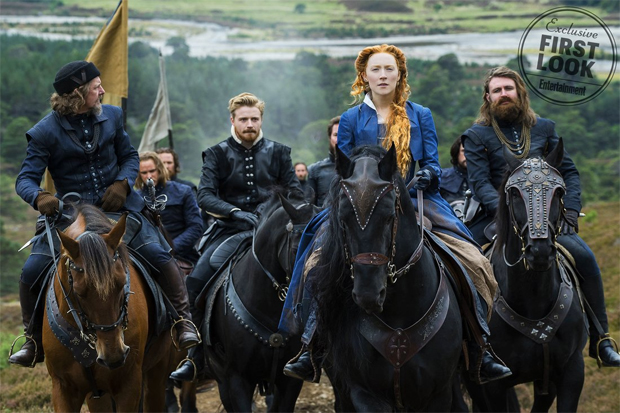 Robbie plays Queen Elizabeth I of England, the last surviving member of the House Tudor, after her father Henry VIII's disastrous heads-rolling reign. However, Elizabeth's first cousin once-removed Mary Stuart (Ronan), former queen of France and widowed wife of the King of Scotland, becomes the Queen of Scots. Consequently, Mary is seen as a direct threat to Elizabeth's rule, gaining public support as a beautiful, tenacious monarch, standing in contrast to the irascible "Virgin Queen," Elizabeth, the last of an imminently extinct house with no heirs.
However, the film will portray both women as being led toward a fatalistic conflict by the insidious machinations of advisors. As Robbie explains of the rivalry:
"Everyone manipulated their relationship. It's complicated, it's tragic, and it's bizarre. The only other person in the world who could understand the position they were in was each other."
Mary Queen of Scots is directed by Josie Rourke, a theater director, who makes her feature film debut (she previously directed a 2011 film of her production of Shakespeare's Much Ado About Nothing, which reunited Tenth Doctor Who David Tennant with former companion Catherine Tate). Here, Rourke works off a script by House of Cards creator Beau Willimon.
As Rourke explains her approach to the historical hullaballoo between Elizabeth and Mary:
"They were both, in their own ways, making huge sacrifices to try to operate in this male-dominated world. It's not one against the other. It's both of them against a particular environment that pitted them against each other."
Indeed, the way that Elizabeth was perceived became especially germane to her angry, vengeance-seeking approach to the role. She describes the process of donning prosthetics to emulate the monarch's smallpox-scarred body as "inhuman," confessing, "I could see that it was uncomfortable for them, and the less they looked at me, the more isolated I felt."
Focus Films has released some oppositional character posters for the film's two stars.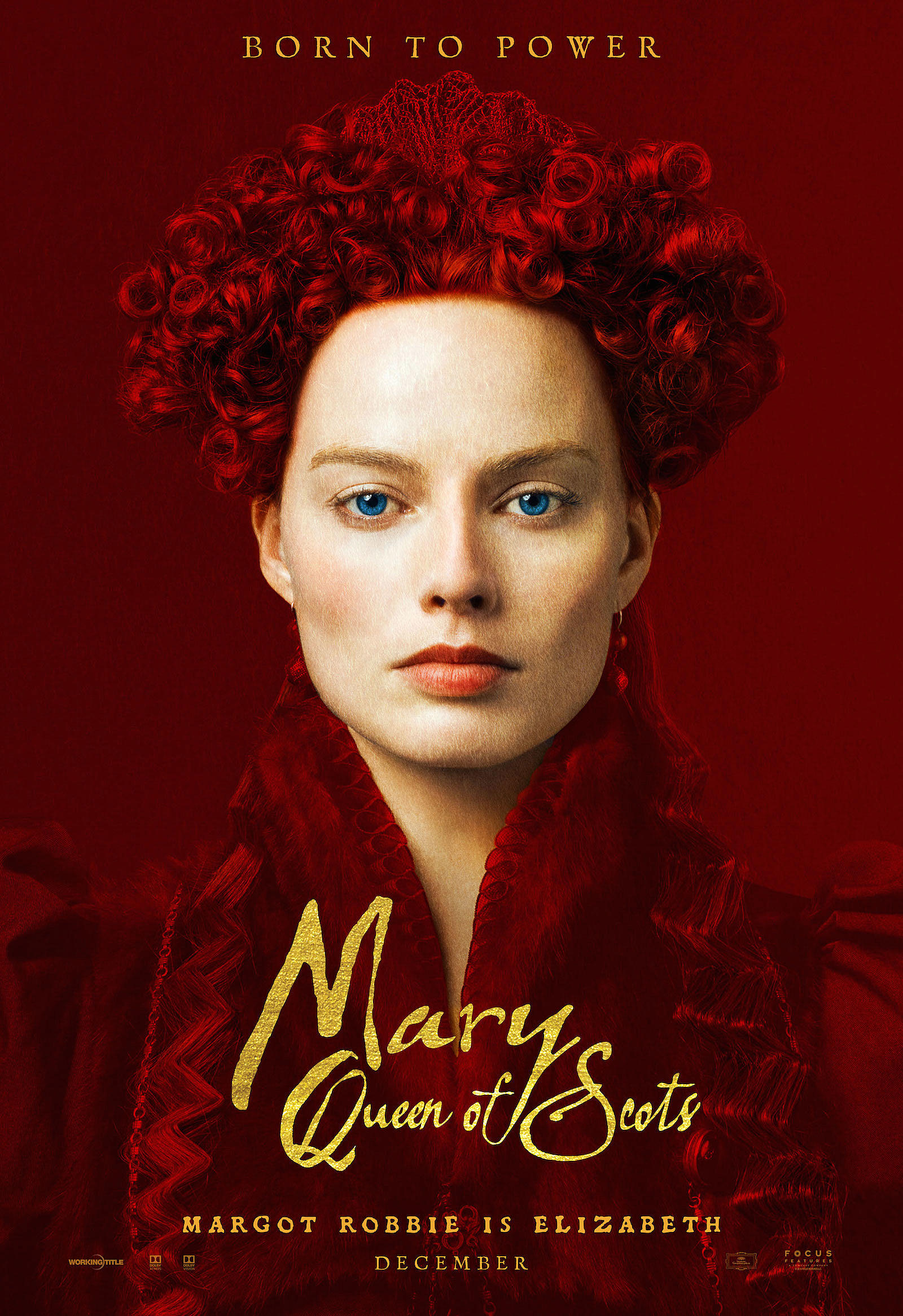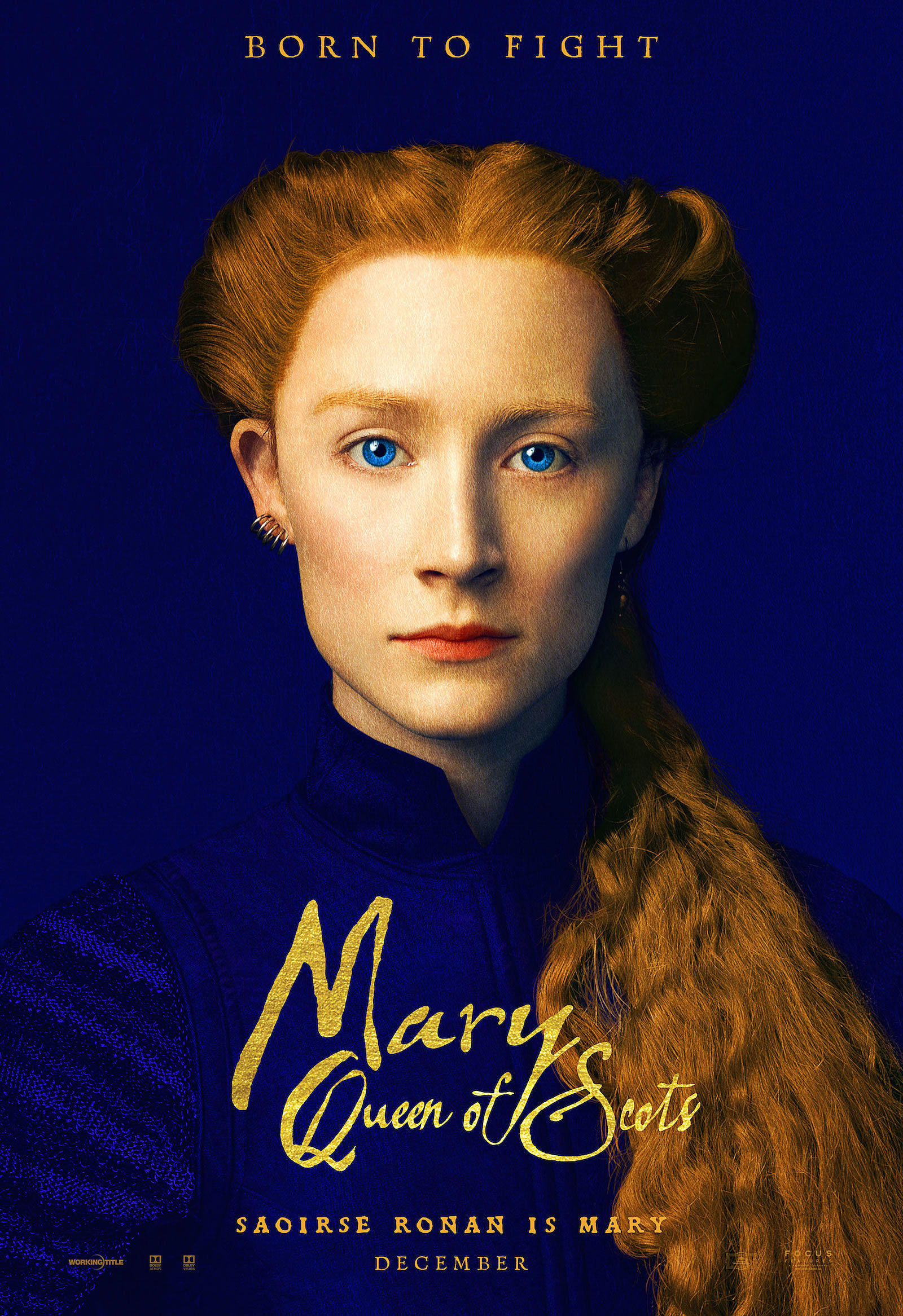 Mary Queen of Scots will be released December 7, 2018.