News
Marvel Reaffirms it Won't do R-rated Movies
Logan and Deadpool may have opened up the door to successful R-rated comic book movies. Marvel ain't walking through it...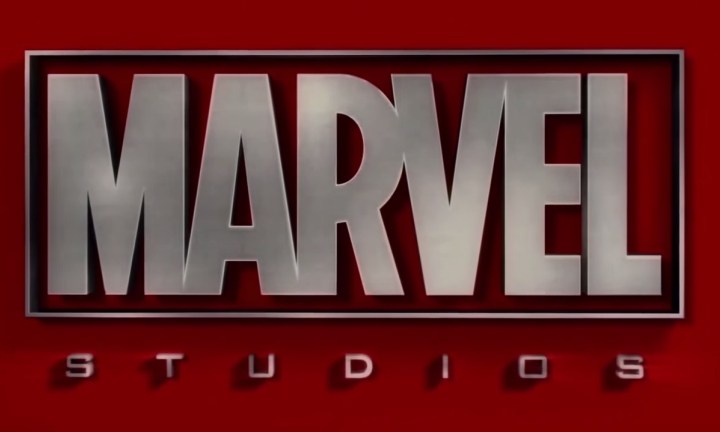 With X-Men: Apocalypse stuttering a little at the box office last year, 20th Century Fox has found that its PG-13-rated main line of X-Men films let the side down just a little last year. Conversely, its two gambles on R-rated X-Men spin-offs have paid off handsomely. Deadpool grossed nearly $800 million last year, whilst this year's Logan has just crossed the $600 million mark. The PG-13-rated X-Men: Apocalypse, meanwhile, brought home $543 million, a sizeable drop from X-Men: Days Of Future Past.
Fox, therefore, is already pressing ahead with an R-rated Deadpool 2, and Sony is believed to be considering an R-rating for its Spider-Man spin-off, Venom. But it seems that the reigning champions of comic book movies, Marvel, are not going to follow suit. Every Marvel movie to date has been rated PG-13 rated in the US, and Marvel Studios boss Kevin Feige has consistently said that he has no plans for an R-rated movie under the Marvel banner.
In the aftermath of Deadpool and Logan's success, he has no plans to change that view, either. "My takeaway from both of those films is not the R rating", Feige told journalists (via Dark Horizons) while he was on the promotional trail for Guardians Of The Galaxy Vol 2. "It's the risk they took, the chances they took, the creative boundaries that they pushed. That should be the takeaway for everyone."
As such, Marvel's PG-13 lock continues. We don't foresee that changing on the big screen anytime soon…