News
Marvel names its Captain America and Thor sequels
The follow-ups to Captain America and Thor have been given their titles, and Guardians Of The Galaxy confirmed...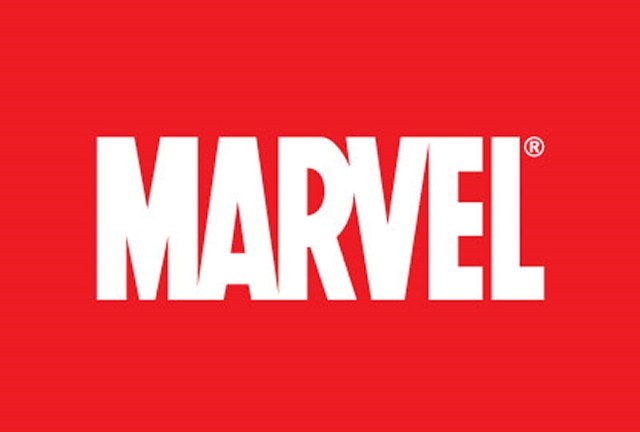 It's no secret that Marvel is hard at work plotting the second wave of its movies, to lead up to an eventual The Avengers 2. Iron Man 3 is already in production, but filming is soon to start on Thor 2, with Captain America 2 following not far behind.
Only the pair aren't called Thor 2 and Captain America 2 any more. Instead, as part of its Comic-Con announcements, Marvel has revealed the titles of the new movies. Thor 2 is now called Thor: The Dark World, while Captain America 2 has become Captain America; The Winter Soldier. The former is set for release on 8th November 2013, while you can expect the latter on 4th April 2014.
Also, Marvel has now officially confirmed that its second 2014 release will, as expected, be Guardians Of The Galaxy. That's been slotted in for release on 1st August 2014.
More on all of those as we get it…