News
Martin Scorsese Thinks his Frank Sinatra Biopic is Dead
It looks like Martin Scorsese's Sinatra biopic, with Robert De Niro and Al Pacino, isn't going to happen...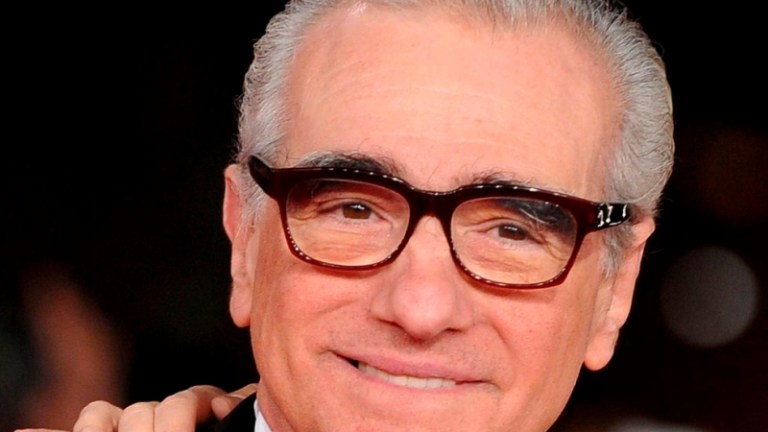 Ah, now this is a shame. For a while now, one of the directorial projects on the slate of Martin Scorsese has been a biopic of the late Frank Sinatra. Reports had previously suggested that Scorsese wanted Al Pacino to play an older Sinatra, with Robert De Niro taking on the role of Dean Martin. Michael Chabon had been working on the screenplay for the movie, although more recently Field Of Dreams writer/director Phil Alden Robinson had been working on the script.
Following the release of his latest film, Silence, Scorsese's next project will be a long-awaited reunion with Robert De Niro, with The Irishman (that's also set to feature Joe Pesci and Pacino). But it seems that the Sinatra project has now completely died a death.
In a new interview with the Toronto Sun, as part of his promotional tour for Silence, Scorsese had admitted "I think it is finally over." He says that the remaining remembers of the Sinatra clan "won't agree to it," but adding that "open it up again and I'm there."
"Certain things are very difficult for a family, and I totally understand. But, if they expect me to be doing it, they can't hold back certain things," he added.
It sounds like he's holding the proverbial door open at least. But also, it doesn't sound like this one's going anywhere fast, and it's not as if Scorsese doesn't have other films he wants to make. We'll keep you posted…