News
Martin Scorsese on 3D
Ahead of the release of Hugo, director Martin Scorsese has been sharing his love of 3D.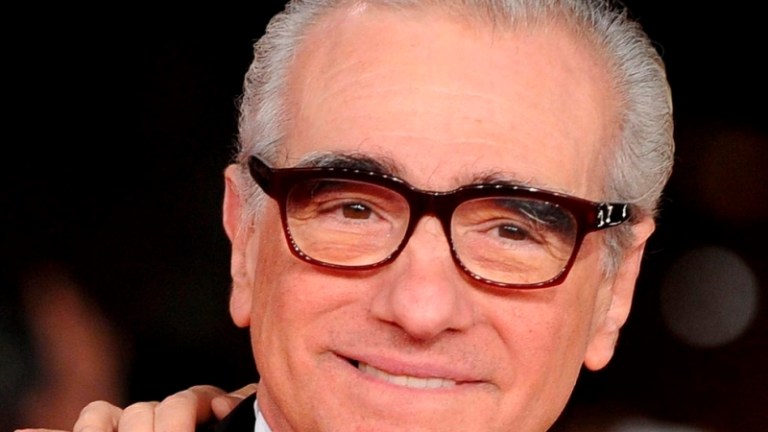 Hugo is a film that's getting plenty of positive buzz ahead of its UK release this coming Friday. And, on the publicity trail for the movie, Martin Scorsese has been expressing his love of 3D.
According to Deadline, he said that "I have always been fascinated by it. Even before I saw 3D films, I remember getting a packet of ten postcards that were stereoscopic from the late 19th century and looking at them through a little device. Then there's the wonderful View-Master which had beautiful stereo images. Not only did it immerse you in the picture, but was like a story. I was fascinated by depth and I placed such moments carefully in Hugo."
Scorsese explained that he had wanted to make a 3D movie as far back as 1953 when he first saw House of Wax. But he admitted that he was sceptical about the revival of 3D and the current technology that made it popular with audiences for a time, and saw it as a gimmick. But it was James Cameron's Avatar that changed his mind.
"There was extraordinary visual storytelling in that picture, Cameron is a great innovator and leader in cinema. It made 3D very welcoming. If you suggest 3D, from that point on, it was taken seriously."
Scorsese also had praise for others use of 3D and how it can enhance the cinematic experience.
"I just think 3D is open to any kind of storytelling. It shouldn't be limited to fantasy or sci-fi. Look at (Werner) Herzog's use of it (in Cave of Forgotten Dreams), Wim Wenders with Pina. It should be considered a serious narrative element and tool, especially when telling a story with depth as narrative."
He also added discussed which of his back catalogue would have benefitted from 3D:
"Aviator, maybe? Maybe Taxi Driver… because of the intimidation of the main character, his presence is everywhere, a frightening kind of presence."
Whilst I appreciate that the reception for Hugo and its use of 3D has been largely well received, I don't share the opinion that the director's previous works would benefit from retrofitted 3D. Given that public favour has turned against 3D of late, too, there's no guarantee that Scorsese will use it for his next projects, either. We wait and see.
Hugo is out in the UK on Friday, and you can read our review here.