News
Martin Scorsese: Marvel Movies Are Not Cinema
The Irishman director Martin Scorsese reveals he considers Marvel Studios movies to be closer to theme park rides than actual cinema.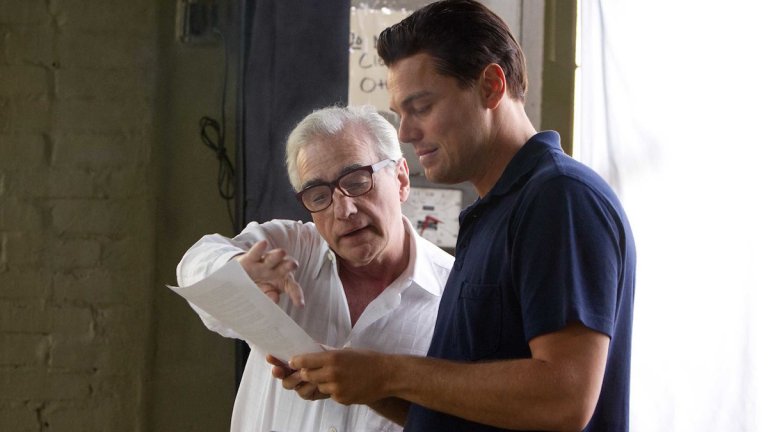 The legacy of Martin Scorsese is definitely in the zeitgeist at the moment. How can it not be after he's directed another arguable masterpiece about the mafia underworld, now with the perspective of advanced age, in The Irishman? His earlier classics are also being paid striking homage in this weekend's Joker. And yet, his style of character-based storytelling is feeling like a rarity in the age of Marvel Studios. This is something he's noticed and is now talking about when he revealed to Empire that he does not consider Marvel movies to be cinema.
Speaking with the British movie magazine (via Screenrant), Scorsese said, "I don't see them. I tried, you know? But that's not cinema. Honestly, the closest I can think of them, as well made as they are, with actors doing the best they can under the circumstances, is theme parks. It isn't the cinema of human beings trying to convey emotional, psychological experiences to another human being."
Already starting something of a stir among film and comic book enthusiasts on social media, Scorsese's comments are hardly surprising. One of the reasons he embraced putting his next film—a nearly four-hour epic about time gone by for wise guys—on Netflix is because he could not find studio financing for a budget over $100 million to do the picture. That kind of money is almost exclusively reserved for intellectual property that tends to play it safe for the largest possible global audience. Something best crystallized by the Marvel movies of the moment.
It might be fair to wonder what something as abstract as "cinema" is and why Scorsese is its arbiter. But when few have the encyclopedic knowledge this director enjoys for the history of movies—never mind a filmography that includes Goodfellas, Taxi Driver, Raging Bull, The King of Comedy, The Aviator, The Departed, The Wolf of Wall Street, and more—it is fair to say he knows what's he's talking about. And even with the current controversy around Joker, it's nice for a big studio movie to be about a character, even an IP one, as opposed to only the spectacle (and revenue) he can generate.