News
Mark Hamill to Voice Chucky in Child's Play Reboot
From Luke Skywalker to a psychopathic doll: Mark Hamill will voice the Child's Play "star."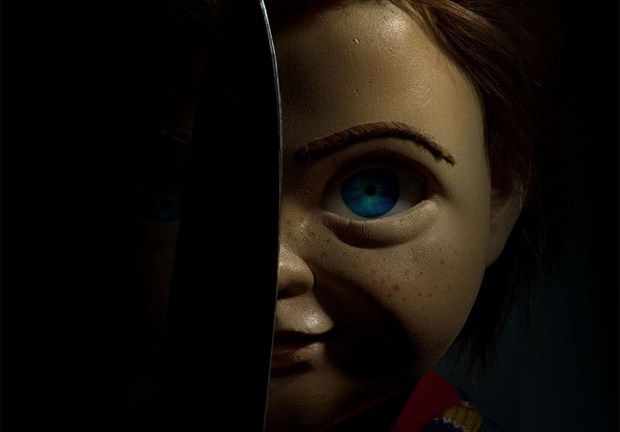 Mark Hamill will voice Chucky, the evil animatronic doll that is the star of the upcoming Child's Play reboot. 
Hamill, best known for his iconic portrayal of Luke Skywalker in the Star Wars saga and for his near-legendary voicing of the Joker on Batman: The Animated Series and other DC animated films and TV projects, will provide his pipes to a classic horror character originally voiced by Brad Dourif in the original Child's Play series of movies.
Hamill's participation in the reboot was announced on Saturday (March 30) during the Child's Play panel at WonderCon 2019 in Anaheim, California. Hamill himself was not present for the panel, which featured stars Aubrey Plaza and Gabriel Bateman, along with director Lars Klevberg, producers Seth Grahame-Smith and David Katzenberg, and screenwriter Tyler Burton Smith.
Grahame-Smith explained some of the more high-tech concepts behind the reboot, saying, "The idea is to include what's happening today, with our houses watching us and Alexa planning to kill us…smart dolls like this are five years in the future."
Tyler Burton Smith added, "The original film plays on a very specific fear of your favorite thing in the world coming to life. What's interesting about doing it today is we're kind of at a point where a lot of the things we play with are already alive. A lot of the devices we own are intelligent and learning. It's an interesting angle on the original film that feels relevant today, and I think that's exciting."
Grahame-Smith and Klevberg noted that they wanted to go with animatronics as much as possible in bringing Chucky to life, and to avoid what Grahame-Smith called "a craptacular CGI Chucky."
Child's Play is out in theaters June 21.
Don Kaye is a Los Angeles-based entertainment journalist and associate editor of Den of Geek. Other current and past outlets include Syfy, United Stations Radio Networks, Fandango, MSN, RollingStone.com and many more. Read more of his work here. Follow him on Twitter @donkaye