News
Margot Robbie Cast in Marian
The movie will tell the story of warrior Marian after the death of Robin Hood.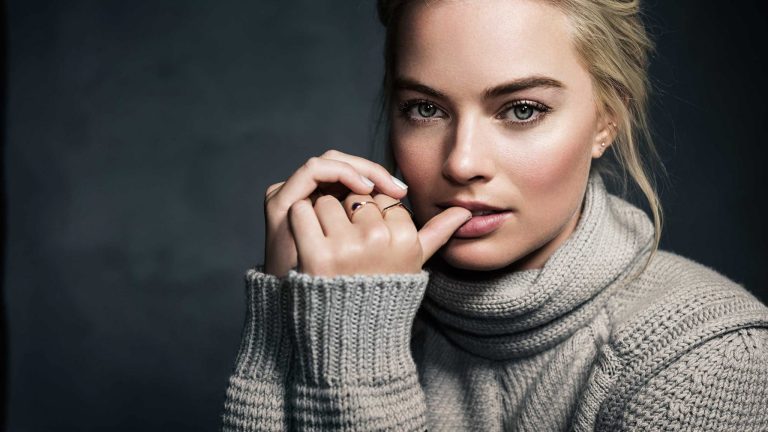 Add another Robin Hood movie project to the list! Margot Robbie has been cast as Marian in, well, Marian,a standalone Sony blockbuster based on the Robin Hood character and mythos, from a script by newcomer Pete Barry.
I have to say, although there are a ridiculous amount of Robin Hood projects in development, this premise intrigues me. According to The Hollywood Reporter, Mariantells the story of Marian following the death of Robin Hood. In the wake of the heroe's death, Marian takes up the cause for herself, leading her people into a war that will decide the fate of the kingdom. In the process, Marian will take on the Robin Hood moniker herself and become a legend.
It's interesting to see a female-led property that seems to so throughly eschew any romance, at least in its initial premise. Sure, Marian could fall in love with someone else during the course of this film, but, unlike her role in most traditional Robin Hood narratives, Marian's sole — or even primary — purpose is not to be a love interest. She gets to be the hero of her own story, and with a familiar, tragic motivation normally reserved for male protagonists.
Furthermore, Robbie is a great casting choice. 
As I may have already mentioned, Marianisn't the only Robin Hood project in development. Lionsgate has Robin Hood: Origins in development starring Taron Egerton, slated for a March 2018 release. Robin 2058is also in development stages. A Burglar's Guide to the City is a TV show in the works over on CBS. For a complete list of Robin Hood projects in various stages of development, check out our list.