News
Mamma Mia 2 Coming in 2018
Mamma Mia! 2 is happening. It looks like Pierce Brosnan will be singing again, too...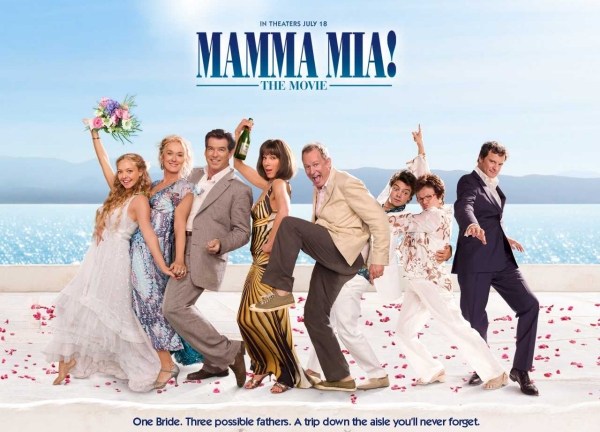 Just in time for the tenth anniversary of the Mamma Mia! movie, Universal Pictures is getting a sequel together. And it's all going to happen rather quickly.
Mamma Mia! Here We Go Again! is going to dig further back into the Abba songbook, and reprise a few songs from the original movie. This time, though, there's no hit stage musical to base it all on, and thus Ol Parker – who penned The Best Exotic Marigold Hotel – has been hired to put a new screenplay together.
The core cast from Mamma Mia! – Meryl Streep, Pierce Brosnan, Amanda Seyfried, Colin Firth, Julie Walters, Christine Baranski, Dominic Cooper and Stellan Skarsgard – are all expected back. It's unclear as of yet whether Phyllida Lloyd will return to direct, though.
Benny Andersson and Bjorn Ulvaeus, however, will be lending a significant helping hand with the music and lyrics, and will executive produce the new movie.
Universal will be hoping for a repeat of the $600 million worldwide box office take of the original film (which, for a while, was Amazon UK's biggest selling DVD of all time).
Mamma Mia! Here We Go Again! is due in cinemas on July 20th 2018.