News
Malignant: Production Gets Underway on New James Wan Horror Movie
James Wan is returning to the world of horror before helming Aquaman 2 with Malignant.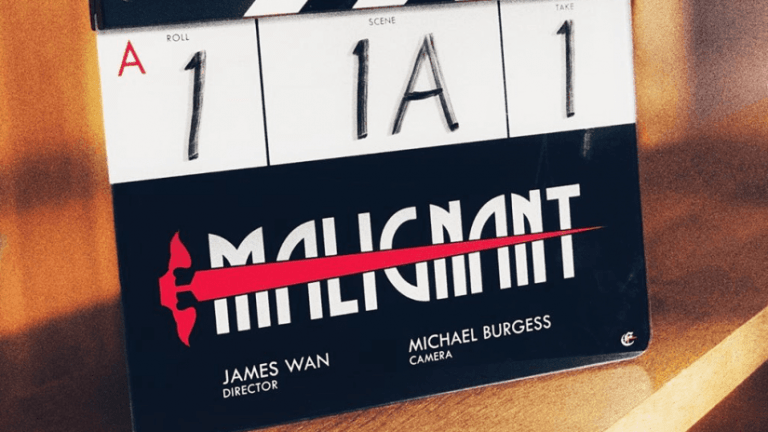 James Wan's tenth feature film as director is now in production. Malignant has been described as a giallo, and stars Maddie Hasson, Annabelle Wallis, Jake Abel, George Young, Michole Briana White, and Jacqueline McKenzie.
It was confirmed that Wan would work on Malignant back in August when it was still an as-yet-untitled horror project. The film should act as a nice palate cleanser before he begins the long task of bringing Aquaman 2 to the screen for Warner Bros, and a late-2020 release date for the new celluloid scream will likely be confirmed in time.
Wan has already started three successful horror franchises in Saw, Insidious, and The Conjuring – could this be the first in a new series of giallo films where Wan and others can follow in the footsteps of horror masters like Dario Argento, Mario Bava, Lucio Fulci, and Umberto Lenzi for a new generation of bloodhounds?
Nothing has been officially revealed about the plot of Malignant, and it's still a little unclear at this time whether the film is connected to Wan's 2012 graphic novel, Malignant Man, which he co-wrote with Supergirl scribe Michael Alan Nelson. That comic followed a gentleman by the name of Alan Gates, a cancer patient with a terminal diagnosis, who is resigned to his fate until he discovers that his tumour is some kind of weird parasite.
The script for Malignant was written by Wan and his actress fiance, Ingrid Bisu (Toni Erdmann) though. Maybe Wan just really likes the word "malignant?" We'll find out soon enough.
More on Malignant as it arrives.