News
Mad Max: Fury Road Lawsuit Details Emerge as Sequels Flounder
New details from the Mad Max: Fury Road lawsuits between WB and George Miller emerge, seemingly dooming any sequels.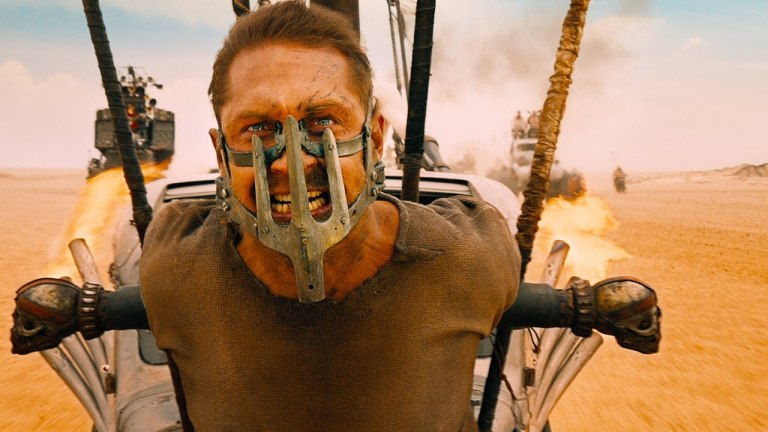 Mad Max: Fury Road should be the kind of hard fought cinematic trial by fire that collaborators muse happily over for the rest of their lives. Notorious for its difficult production and delays, the film nevertheless opened in 2015 to widespread critical acclaim, nearly $400 million in the worldwide box office, and general prestigious accolades including six Oscar wins, plus further Oscar nominations for Best Picture and George Miller for Best Director. And yet, Warner Bros. and Miller's relationship has fractured in the ensuing years, causing Miller's infamous Mad Max sequels screenplays to sit in limbo.
Now The Sydney Morning Herald has obtained court documents from the Australian Supreme Court of North South Wales, and it's become clear this is in no danger of being wrapped up anytime soon. Indeed, while the legal case, which has put a hold on any future Mad Max movies, was moved from the Californian to the Australian judicial system in late 2017. But only now does the breadth of a dispute over a "bonus" for Miller's production company, Kenneth Miller Mitchell, become clear.
As per the Australian newspaper's findings, Miller's Kennedy Miller Mitchell claims it is eligible for a $9 million bonus after allegedly bringing the production costs of Mad Max: Fury Road under budget by less than half a million dollars. According to the court documents, the production company was eligible for that bonus if the film came in under $157 millions, and Miller's team insists the film's production was produced in 2013 at a cost of $154.6 million.
However, Warner Bros. is countersuing by suggesting, among other things, that due to the necessity of reshoots, the film went far over-budget a price tag of $185.1 million, as well as a release delay, which has caused the studio to argue that Kennedy Miller Mitchell forfeited its bonus. These costs were apparently exacerbated by the need to build new sets of the film's iconic citadel in Australia after the film's principal photography had been shot in Africa's Namibian desert. Further the court documents note that the film delivered by Miller was an R-rated, gnarly epic, while the studio contractually required the director and production company to produce a movie that could be released with a PG-13 rating in the United States and at a length of 100 minutes. The final cut of the movie is 120 minutes.
The Sydney newspaper is filled with other juicy tidbits for those most curious, including Miller and company's apprehension to WB bringing in Brett Ratner and Steve Mnuchin's Ratpac-Dune Entertainment on as a co-financier, which by the by made Donald Trump's future U.S. Secretary of Treasury a producer on the film. You can find the rest of it here.
But in the meantime, what it most clearly indicates is that if you love Mad Max: Fury Road, you may have to be content with that being the final word of Max Rockatansky, at least for the foreseeable future, as this is going to be a long and protracted affair.