News
Mad Max 5 Still on the Way, Tom Hardy Involved
Tom Hardy confirms he's waiting for the call on Mad Max: The Wasteland...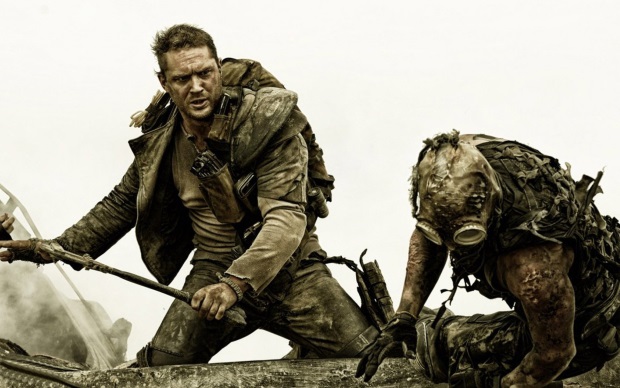 It took a long time to get 2015's Mad Max: Fury Road to the big screen, the movie that set aside three months after production simply so they could watch the material they'd shot. It was worth it, though: George Miller's film is arguably the best blockbuster of the past two to three years. But those plans for a fifth movie (and possibly a sixth), Mad Max: The Wasteland, haven't really advanced. It was to be a prequel to the Mad Max story thus far, and Tom Hardy was linked with reprising his Fury Road role.
Panic not though, assured Hardy. This isn't a case of missing presumed dead. In an interview with Collider, he said "I'm anxiously waiting to find out," when quizzed about more Mad Max.
"As far as I've signed to do three of them. It's a question of when. I'm not sure it's called The Wasteland or not because you never know. These titles change all the time. But, there's definitely another Mad Max project pending."
The hold up, as you'd expect, is George Miller himself, who is still developing the next film. "There's mythology to do with Mad Max that spans copious amounts of tales. What's wonderful about George [Miller] is that he's created sagas for Max and sagas for Furiosa, so it's what he chooses to focus in on. I'm really just waiting for the call like, 'all right, let's get the leathers on and get back out there and do some more.' It's there. I'm just waiting for it and looking forward to it."
We all are, Tom. We all are.
More as we here it, of course. And if you haven't yet had the pleasure of Mad Max: Fury Road, then do treat yourself. It's really rather special…