News
Ma Trailer Shows Ocatvia Spencer Get Scary
Oscar winner Octavia Spencer seems delightful, but you should be wary of when her "Ma" invites you to her house...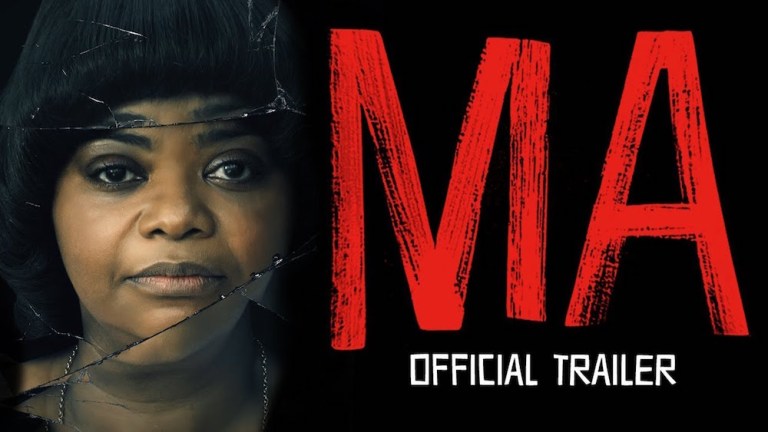 Do you like to party? How much? That is a question some teenagers will be put to the test of answering during Universal Pictures and Blumhouse Productions' new movie, Ma. In the movie, Tate Taylor reteams with his The Help star, Oscar winner Octavia Spencer, in the most unlikely of horror movie scenarios about a nice-to-a-fault woman who will more than just buy booze for teenagers; she'll let them use her basement for parties. But every party has its price.
In the film, teenager Maggie (Diana Silvers of Glass) is the new kid at school in a small Ohio town. So to impress the other teens, she asks a stranger to help buy them some alcohol from the local grocery store. That stranger is Sue Ann (Spencer), although she has the kids to just call her "Ma." Ma does one better than just purchasing alcohol though; she'll let them use her basement on two conditions: one kid must always stay sober at these parties, and no one ever goes upstairs. How long do you think before both rules are broken?
As the logline says: "But as Ma's hospitality starts to curdle into obsession, what began as a teenage dream turns into a terrorizing nightmare, and Ma's place goes from the best place in town to the worst place on earth."
Ma also stars Juliette Lewis as Maggie's mother, Luke Evans, Missi Pyle, McKaley Miller, Corey Fogelmanis, Gianni Paolo, and Dante Brown. The film is again the newest project from Tate Taylor, whose eclectic Hollywood career includes in addition to the Oscar winning The Help, movies like Get On Up and recent thriller The Girl on the Train. It stands to reason that there is more to this horror than meets the eye with Spencer onboard as the not-so-nice maternal figure. The movie is also written by Scott Landes (Workaholics) and Taylor.
Ma opens on May 31.