News
Lucy in the Sky Release Date and Trailer for Natlie Portman Movie
Natalie Portman's Lucy in the Sky, a movie about an astronaut struggling to live a space-free life, has an awards-friendly release date.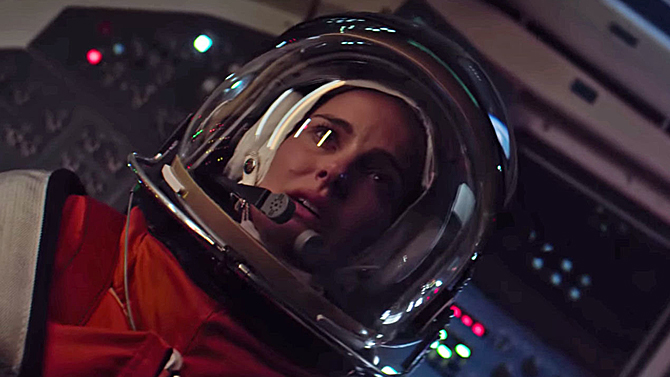 Here we go! Noah Hawley is getting ready to release his very first feature film for Fox Searchlight later this year. Previously called Pale Blue Dot, this trippy (would you expect anything less from Hawley?) Natalie Portman-starring drama is now entitled Lucy in the Sky and is one we've had our eye on for a long time. Hawley is the man behind both the critically acclaimed Fargo and the absolutely intangible weirdness that is Marvel's Legion over at FX, and while his planned Doctor Doom movie still sits on the backburner at Fox (probably permanently now), we're about to see what he's capable of on the big screen with this debut effort.
So that's all well and good, but what is Hawley's collaboration with Portman about? It's out of this world, guy. It also now has a release date…
Lucy in the Sky Trailer
A new Lucy in the Sky trailer has arrived, showing more of Lucy's space-born descent into madness.
In case you missed it, here is that gonzo trailer which introduces us to Portman's Lucy, a woman who is about to go through a once in a lifetime experience, for better and worse…
Lucy in the Sky Release Date
Fox Searchlight has announced the film will open, at least in limited release, on Oct. 4, 2019. This is prime real estate for a film that wishes to compete for awards. While it is in direct competition with the much more high-profile Joker over at WB, that will have a big weekend while Lucy in the Sky is poised to play throughout the fall season, more so if it becomes a buzzy awards contender.
Lucy in the Sky Cast
Lucy in the Sky of course stars the acclaimed Natalie Portman, Oscar winner of Black Swan (as well as nominee of Closer and Jackie) as Lucy Cola, a woman who goes to space and experiences something so transcendent it makes returning to an earthbound life seem small in comparison. Playing Lucy's husband Drew Cola is frequent Hawley muse Dan Stevens, who stars on Legion and has also starred in Downton Abbey, The Guest, and Disney's Beauty and the Beast.
These two leads are joined by the always welcomed Jon Hamm (Mad Men, Baby Driver) as a character named Mark Goodwin. It is not clear exactly what Goodwin does but in the film, he presents the possibility of new adventure as the suddenly bored Lucy will pursue some type of an affair with Mark. Also as one of Lucy's fellow astronauts is Zazie Beets (Atlanta, Deadpool 2).
Rounding out the cast is Nick Offerman, Ellen Burstyn, and Colman Domingo.
Lucy in the Sky Story
In Lucy In The Sky, Portman leads the cast as the titular astronaut Lucy, who, after traveling amongst the wonder of the stars, comes back down to Earth with a serious bump. While she tries her best to embrace her understanding husband and family, things just aren't quite right for Lucy, and she starts to act strangely when forced to rejoin normal society after having so recently lived a very extraordinary life.
Here is the official synopsis:
Astronaut Lucy Cola returns to Earth after a transcendent experience during a mission to space, and begins losing touch with reality in a world that seems too small.
Lucy in the Sky Images
Check out the below images from the film.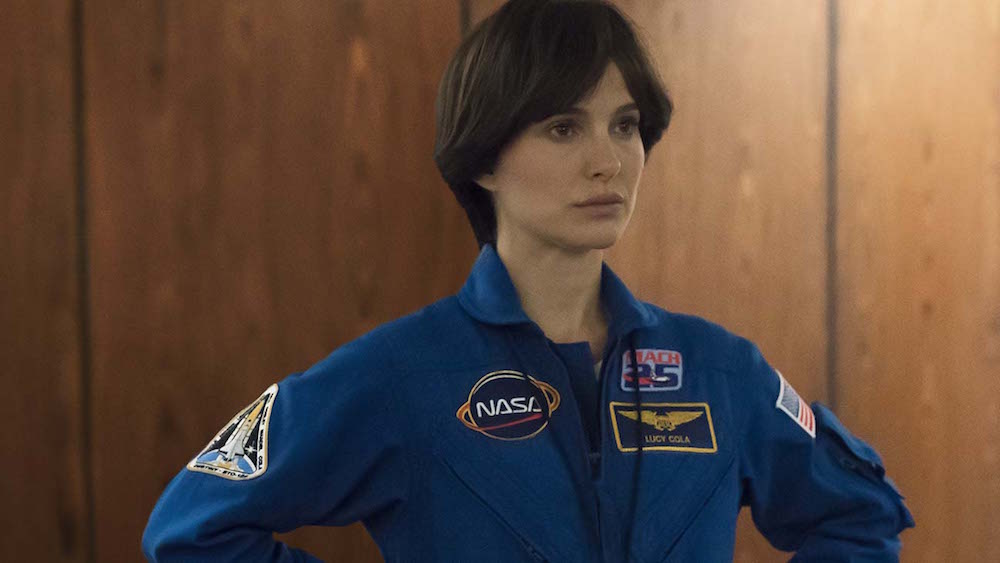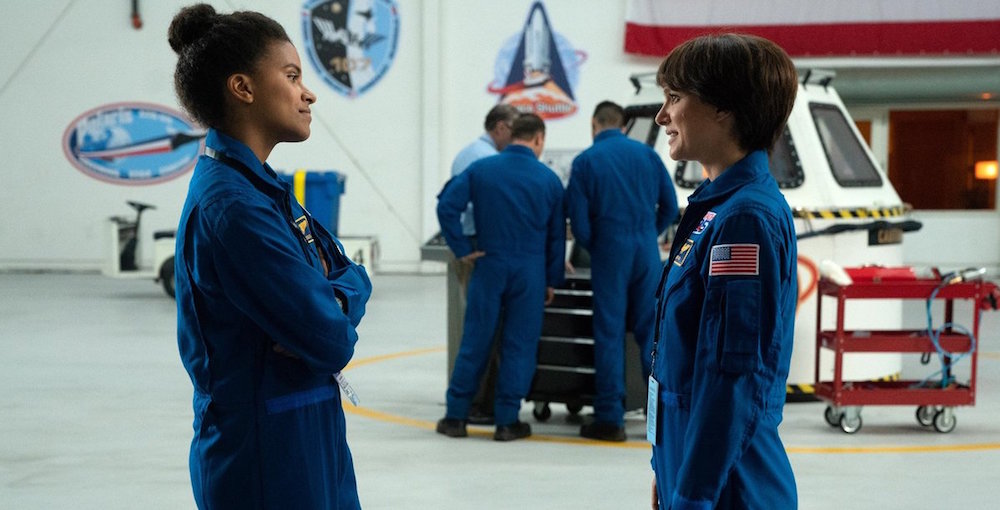 Read and download the Den of Geek SDCC 2019 Special Edition Magazine right here!