News
Luc Besson's Anna Gets First Trailer
Luc Besson's delayed thriller, Anna, is set to be released in the summer.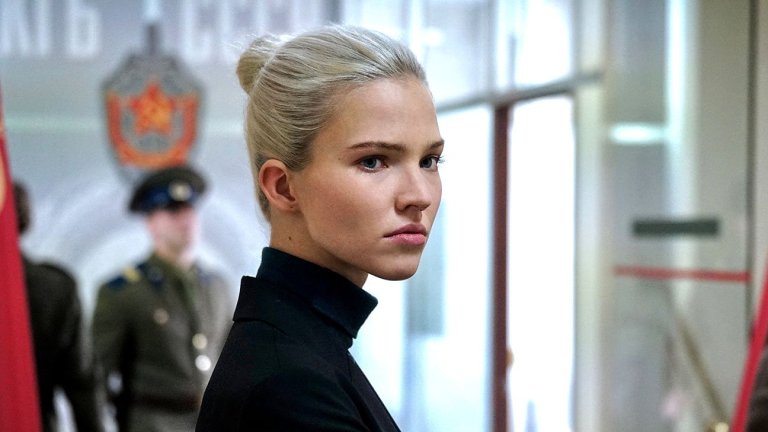 Anna, Luc Besson's first film since Valerian and the City of a Thousand Planets, is finally set to be released in the summer, after Lionsgate put the film on hold last year.
Starring Sasha Luss, who also had a small part in Valerian as Princess Lïhio-Minaa of the planet Mül, Anna is about a top model who becomes an assassin, and this project feels like a rather familiar Besson-y crime thriller. It's also a lot smaller in scale than Valerian, which is unsurprising. Although that film made $225 million globally, it was considered a commercial failure due to the high cost of its production and advertising.
Anna was initially delayed after French director Besson was accused of sexual assault and harassment by nine woman, with one going to the police to say that he had drugged and raped her. That charge was later dismissed due to lack of evidence.
It's unclear at this time whether Besson now plans to personally promote Anna before its release this June, but Lionsgate is pressing ahead with some marketing for the movie by releasing a first trailer, which you can see below…
Co-starring Helen Mirren, Luke Evans and Cillian Murphy, Anna will be released on 21st June.
further reading: The Best Sci-Fi Movies on Netflix
French director Luc Besson has made a career from pursuing off-the-wall science fiction ideas. He first burst onto the scene as part of the French cinema du look movement with arthouse films like Nikita and Leon: The Professional. Then he well and truly let his sci-fi freak flag fly with 1997's The Fifth Element. Since then he's bounced around other indie flicks and his own bizarre sci-fi tastes. Judging by that trailer, Anna is fully in the latter category.
Alec Bojalad is TV Editor at Den of Geek and TCA member. Read more of his stuff here. Follow him at his creatively-named Twitter handle @alecbojalad