News
Lord Of The Rings legal battle ends
New Line and the Tolkien Trust settle over Lord of the Rings, meaning it's full steam ahead for The Hobbit…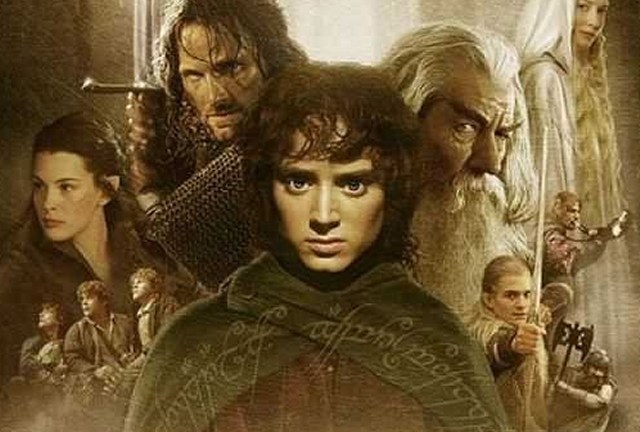 For a long time, The Hobbit looked like a film project that would never happen. In much the same way the first Spider-Man movie got bogged down in legal mire, thus putting a major spanner in the workings of bringing it to the big screen, The Hobbit had, for some time, been stuck.
The bone of contention was Peter Jackson's big screen version of the Lord Of The Rings trilogy, each instalment of which brought in between $870m and $1.19bn in box office receipts alone. The divvying up of those funds, however, has caused no end of problems. Back in 2006, Peter Jackson announced that he would no long be involved with The Hobbit movies, after a disagreement over the profits from the films with New Line. Eventually, of course, things sorted themselves out (with Jackson settling with New Line back in 2007), and Jackson is in producer mode for the two Hobbit movies, with Guillermo del Toro calling the shots behind the camera.
Now though, given that The Hobbit is in pre-production, the last legal obstacle (we hope) to the new films finally seems to have been removed. Basically, back in early 2008, publishers HarperCollins and the Tolkien Trust filed a legal suit against New Line, arguing that it hadn't paid at least $220m that it was supposed to have done. The bone of contention was a deal struck in 1969 that meant that 7.5% of the gross profits from the movies was due to be handed over.
Obviously, the big weapon that the Tolkien Trust and HarperCollins held was to withdraw from New Line the rights to make the two Hobbit movies (which New Line, now fully integrated with Warner Bros, is funding in conjunction with MGM). And perhaps with that in mind, a settlement, the terms of which have not been made public, has now been agreed. As such, the Tolkien Trust – which uses its money to support charities across the world – has dropped its suit against New Line.
Hopefully, that's all we'll be hearing as far as legal shenanigans are concerned, and shooting for The Hobbit will commence early next year, with del Toro planning a year-long production for the films.
You can read more on the settlement over at Variety here.