News
Logan, X-Men: Apocalypse and the Caliban Mix-Up
Why is Caliban in two X-Men films so close together, yet set 46 years apart? And why hasn't he aged?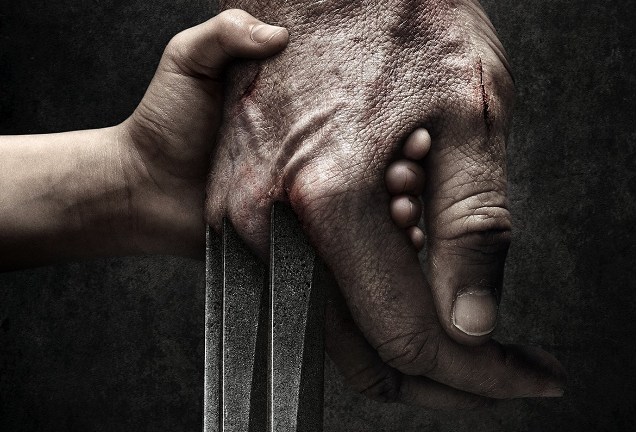 Slight spoilers for Logan lie ahead
When we think of cinematic universes, we sometimes tend to think of the planning that goes into them, to make sure the assorted parts of different films line up with each other.
Well, not always. And certainly not in the case of the X-Men films, that have always taken quite an, erm, 'liberal' approach to continuity. Case in point, the recently-released Logan movie. The film, riding high at the global box office, sees Stephen Merchant playing the role of Caliban. But hang on: in last year's X-Men: Apocalypse, the role was played – albeit briefly – by Tomas Lemarquis. Yet with 46 years of timeline between the two movies, there, er, didn't appear to be much ageing going on.
So was this deliberate? Nope. Was this to do with filmmakers not talking to each other? Yep.
As James Mangold explained to Nerdist, "it's a funny, messy story of how so often these things are not as coordinated as everyone thinks. I actually had written him into our movie, and they didn't know [he was] in Apocalypse, and then they kind of wrote it in their movie, and they cast someone in their movie and I had not seen it and was working away on mine."
And that's how you get two Calibans on the big screen in under a year…