News
Logan Director James Mangold to Helm Disorder, a French Action Remake
Fresh off the success of Logan, James Mangold has lined up another action movie called Disorder, with a screenplay by Taylor Sheridan.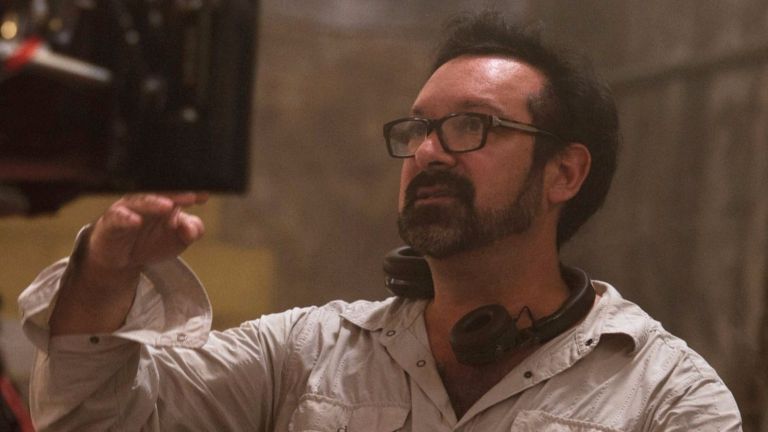 James Mangold has directed his fair share of action movies, but after helming the critically acclaimed and box office winning Logan, the industry is likely taking even a greater interest in what he does next. When we spoke with Mangold in March, he said he was already formulating ideas for an X-23 movie starring Dafne Keen, but that may have to wait for at least a little while, as he has lined up a new project with Sony.
As reported by Variety, Sony has tapped Mangold to direct a remake of the French action movie, Disorder. Obviously a major get for Sony, the movie is of additional interest for action aficionados since it is written by Taylor Sheridan, who penned the Oscar nominated script for Hell or High Water.
In the original film, Matthias Schoenaerts played an ex-soldier suffering from PTSD when he was hired to protect a businessman's family. The Alice Winocour-directed original played at 2015's Cannes Film Festival and also featured the transatlantic star Diane Krueger (Inglourious Basterds).
Mangold is no stranger to the action movie genre, even before he guided blood-soaked superhero claws into their targets. Prior to directing 2013's The Wolverine, Mangold wrote and directed the action-drama hybrid Cop Land (1997) and one of the best Westerns made in the 21st century, the often overlooked 3:10 to Yuma. He also has branched out into other genres with Girl, Interrupted and Walk the Line.
Mangold is also expected to return to his Cop Land roots for 20th Century Fox where he is poised to direct an adaptation of Don Winslow's NYPD thriller, The Force.