News
The Little Mermaid Live-Action Movie Cast and Everything to Know
Disney's live-action remake of The Little Mermaid, starring singer Halle Bailey as Ariel, will be directed by Rob Marshall.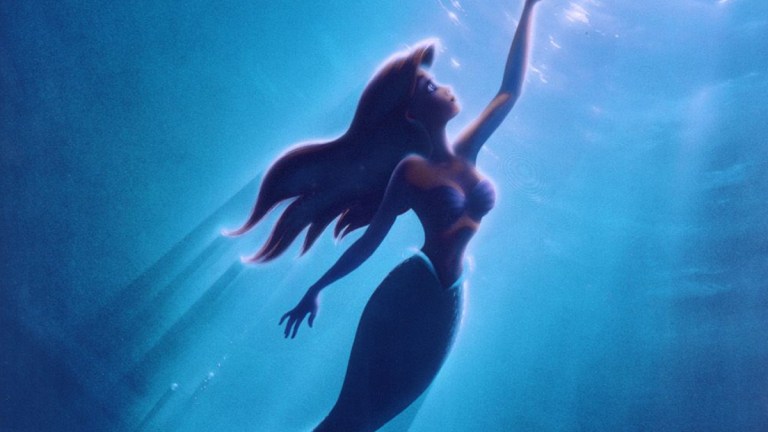 The Little Mermaid is coming back to theaters, this time in live-action form, as part of Disney's deluge of live-action movie remakes of its iconic animated classics. Of course, the move is hardly the biggest surprise in the world, with the year 2019 alone yielding "A-list" releases of Dumbo, The Lion King, and Aladdin, and with Mulan set arrive in March 2020, and 101 Dalmatians prequel Cruella arriving in May 2021, giving its prolific corporate tentpole neighbors at Marvel a run for their money.  
Halle Bailey will embrace life under the sea, and later on the surface, to star as Ariel. This is a major break for the singer/actress, who is part of the cast of Freeform's Grown-ish and is one-half of the R&B act, Chloe X Halle. The remake will be directed by Rob Marshall.
Here's everthing to know about Disney's The Little Mermaid live-action remake!
The Little Mermaid Remake Cast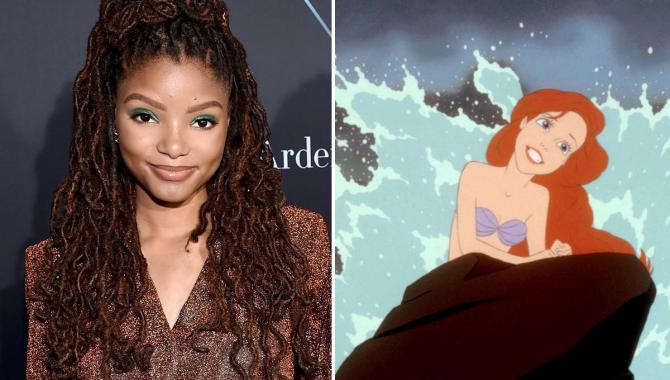 Halle Bailey will play Ariel in what amounts to a breakout role. Her casting made waves in July 2019 when she gained the part after an apparently exhaustive audition process by Disney to find a new ingenue to play the mermaid with the heavenly voice. Best known for appearing on Grown-ish and being one half of Chloe X Halle, her R&B vocalizations gained the attention of Beyoncé who has helped mentor the singer. She also has appeared in the films Let It Shine and Last Holiday. The role was originally voiced by Broadway soprano Jodi Benson.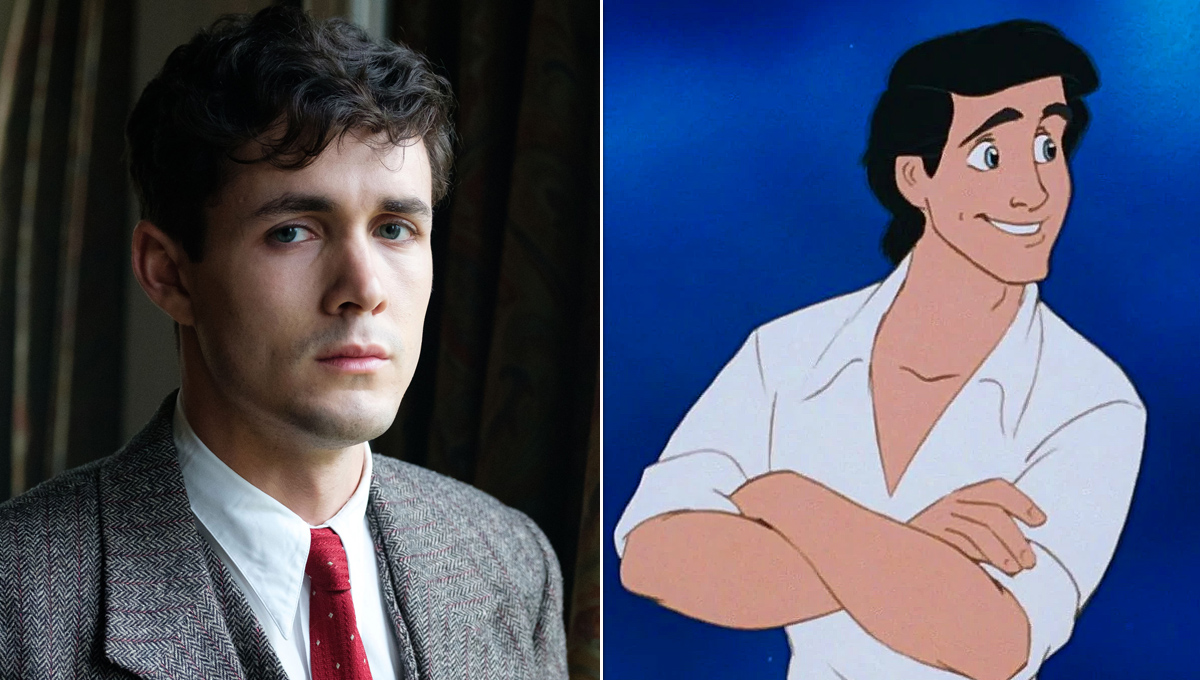 Jonah Hauer-King has landed the role of romantic co-lead Prince Eric, replacing pop superstar Harry Styles, who was offered the part back in July, but ended up turning it down. Hauer-King, a dual US/UK citizen, has seen his stock rise rapidly in the last few years, having recently starred – opposite names like Sean Bean and Helen Hunt – in the BBC One WWII miniseries, World on Fire, with appearances in recent films such as The Song of Names, A Dog's Way Home, Postcards from London, Ashes in the Snow as well as the BBC's Little Women miniseries. The role of Prince Eric was originally voiced by Christopher Daniel Barnes.
Daveed Diggs is in talks to voice the role of singing crab Sebastian, reported Variety back in October. Bearing a Jamaican accent, the crustacean advisor (originally voiced by Samuel E. Wright,) to King Triton is famous for singing the signature tune, "Under the Sea." The casting of Diggs makes sense, seeing as he's worked extensively with the film's appointed co-composer, Lin-Manuel Miranda, in the musical, Hamilton. Diggs recently appeared (in animated form,) on the Amazon series, Undone, and will soon be seen fielding a starring role on TNT series Snowpiercer.
Here's The Little Mermaid live-action remake cast so far.
Melissa McCarthy will play villainess Ursula. The Oscar nominated actor is beloved for her role in raunchy comedies, including her breakout turn in 2011's Bridesmaids. It paved the way for such hits as The Heat, Spy, and the Ghostbusters remake. Yet she recently has successfully transitioned into dramatic work with her fantastic turn in Can You Ever Forgive Me?, earning her a second Oscar nomination. So her casting as the villainous octopus sea-witch with eyes on Triton's crown made a lot of sense when it was announced. The role was originally voiced by Pat Carroll.
Jacob Tremblay (Good Boys, Room) will play best friend fish, Flounder. The role was originally voiced by Jason Marin.
Awkwafina (Crazy Rich Asians, The Farewell) will play Scuttle the seagull. The role was originally voiced by comedian Buddy Hackett.
read more: Disney Live-Action Remakes and Other Fairy Tale Movies Release Schedule
The Little Mermaid Remake Details
Rob Marshall steps in to direct The Little Mermaid, having just come off a Disney gig with 2018's Mary Poppins Returns, wielding Mouse House experience with Into the Woods and Pirates of the Caribbean: On Stranger Tides, as well as dramas Nine, Memoirs of a Geisha and movie musical Chicago. He works off a script by David Magee (Marry Poppins Returns, Life of Pi, Finding Neverland), adapting both the original 1837 Hans Christian Andersen fairy tale, and, of course, the celebrated 1989 animated Disney adaptation.
The music side of things will see the return of Alan Menken, who co-wrote (with the late Howard Ashman,) and scored for the 1989 animated original. However, he'll be joined in this endeavor by Hamilton's Lin-Manuel Miranda (who, chances are, might just field a role).
The Little Mermaid Remake Release Date
The Little Mermaid live-action remake currently has no release date on schedule. However, with the casting process making steady progress, it probably won't be long until cameras start rolling.
Joseph Baxter is a contributor for Den of Geek and Syfy Wire. You can find his work here. Follow him on Twitter @josbaxter.