News
Little Fockers get green light
It might be time to meet the Little Fockers, as another Meet The Parents sequel gets a formal green light…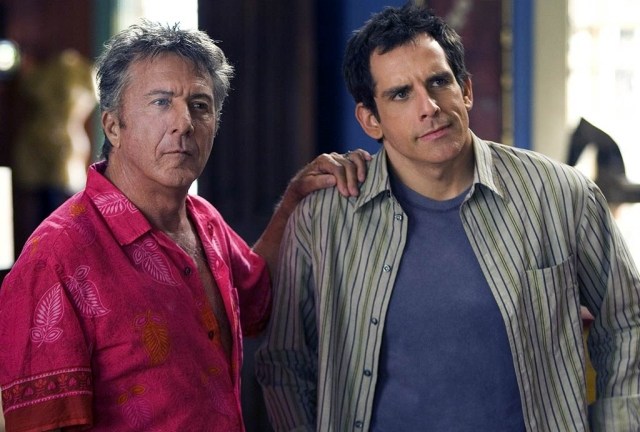 The long-mooted third film in the Meet The Parents series has finally got its green light. Under the title Little Fockers, the film will bring back together Ben Stiller, Robert De Niro, Owen Wilson, Dustin Hoffman and Teri Polo (assuming negotiations with them all go to plan), and will see the first offspring of Stiller's and Polo's characters.
That said, we're approaching this one with some caution. To say that we thought Meet The Fockers stretched the joke to breaking point would be little understatement, and a film series that was effectively ignited off the idea of Robert De Niro being the father-in-law from hell is going to have to come up with something really quite good to mine more comedy from the situation. It'd be great if it could, but hopefully the ongoing work on the screenplay will remember to throw a few more funny jokes in this time.
There will definitely be one change in personnel this time round. Jay Roach, who directed the first two films (as well as the Austin Powers trilogy) is knee deep in another film, and thus won't return to direct this one. The rumoured names circulating the project include American Pie co-director Paul Weitz and Yes Man helmer Peyton Reed.
The reports suggest that the film will go before the cameras by the Autumn, presumably for a release towards the end of 2010.