News
Lionsgate Snags Rights to James Wan's Smart House
The horror from Saw's James Wan is about a family placed in a very special kind of witness protection...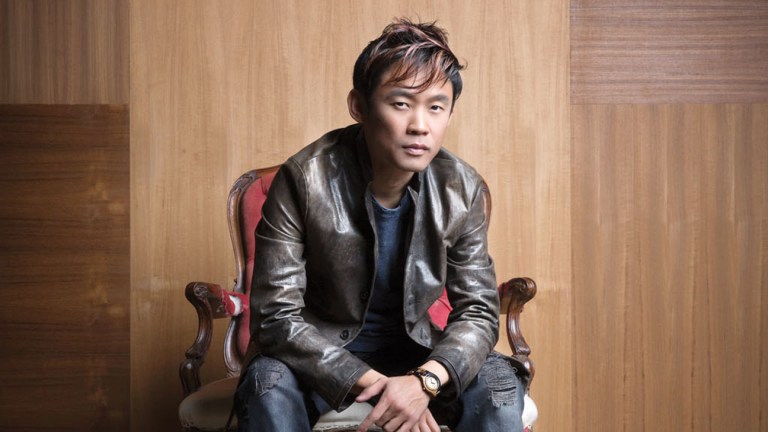 Lionsgate has bought the rights to Smart House, a feature film idea from Saw and Furious 7 director James Wan, who is attached to produced the horror.
According to Variety, the film is based on an original idea from Wan about a family placed in witness protection in a smart house, capable of fighting off any attacks (hopefully). When a group of assassins discover the location of the family, the smart house's capabilities are put to the test.
Alexandre Aja is attached to direct the Lionsgate film. Aja is a French director known for his horror work on Horns, Piranha 3D, and The Hills Have Eyes. Smart House seems right up his alley, and will presumably skew more horror than action thriller. The script comes from Brad Keene, perhaps best known for writing Grudge 3.
Lionsgate president of acquisitions and co-productions Jason Constantine had this to say about the project:
We are delighted that Smart House brings James Wan and Alex Aja back to Lionsgate for this cool, of-the-moment thriller. We had the privilege of being involved with James' directorial debut with Saw and with Alex on one of his earlier films, High Tension. The idea of combining their talents into one project for the first time is exciting for us and genre fans everywhere.
Personally, I'm hoping the Smart House feature film takes some cues from the 1999 Disney Channel original movie Smart House, about a house that goes a little overboard with its maternal instincts. Frankly, if a Smart House movie doesn't include a boy band-inspired dance scene, then what is even the point?
More news about this incarnation of Smart House as we hear it.
depth vs. expansion: the shared universe/franchise