News
Lily Collins Cast In Netflix's Okja
Collins joins Jake Gyllenhaal in South Korean director Bong Joon-ho's upcoming thriller Okja.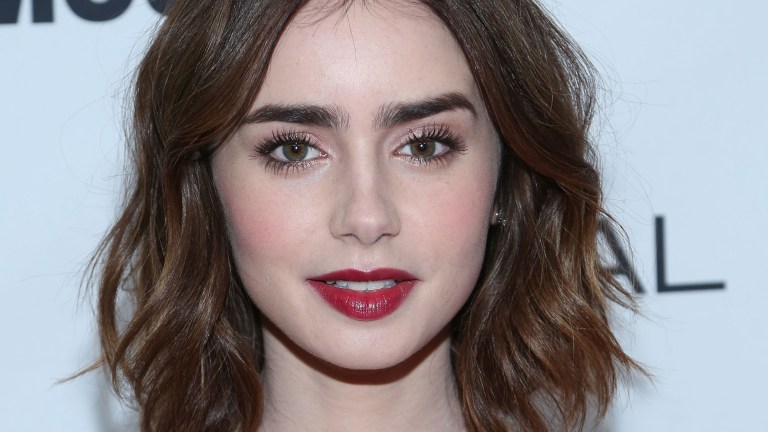 Lily Collins will join Jake Gyllenhaal as the leads in Netflix's upcoming film Okja, which will be directed by Snowpiercer's Bong Joon-ho. Collins will play an anarchist named Red who befriends a monster with a gentle heart.
Okja will also star Tilda Swinton and Kelly Macdonald. Bill Nighy is also attached to the film but rumors say he is no longer part of it. There are also reports that Paul Dano may join the cast.
Netflix will co-produce Okja with Lewis Pictures and Brad Pitt's company Plan B Entertainment.
Bong also directed Memories of Murder, Mother and The Host.
Lily Collins has been set to star in To the Bone, the feature directorial debut of TV writer Marti Noxon, who also wrote the dark comedy inspired by her own experiences with anorexia.
Collins' big screen credits include the Snow White tale Mirror Mirror and The Mortal Instruments: City Of Bones. Other credits include Amazon's The Last Tycoon, based on F. Scott Fitzgerald's final unfinished novel. She will next be seen in the currently untitled Warren Beatty movie.
Okja is expected to start production in April in both the U.S. and Korea.
The film should hit theaters in the first half of 2017. 
SOURCE: THE WRAP