News
Liam Neeson Set for New Revenge Thriller Hard Powder
Another bad guy gets on the wrong side of Liam Neeson. We all know what happens next...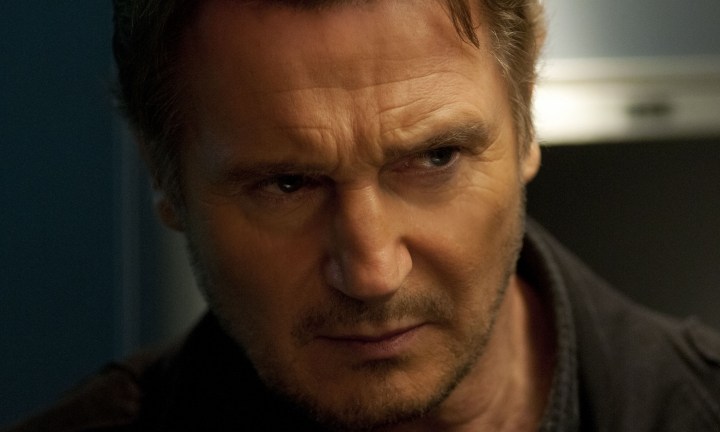 The last time we saw Liam Neeson in a remote, frosty climate, he was battling both wolf and man in the underrated The Grey. Now the king of the modern revenge thriller is heading back into snowy climes for his next project, Hard Powder.
This one is set in the Rocky Mountains, and sees Neeson playing a snowplow driver in a ski town. But then a local drug kingpin murders his son, clearly having not watched the Taken trilogy, and you don't need us to tell you that violence and revenge soon follow. There's also a vegan gangster involved.
The film has been penned by Frank Baldwin and is set to be directed by Hans Petter Moland, based on Moland's original Norwegian feature, In Order Of Disappearance.
Filming is set to begin next month in Alberta. No word yet on a release date, or what special skills Neeson will deploy this time out.