News
Legal Threat to Universal's Dark Universe
Warner Bros is said to be considering legal action over the 'Dark Universe' name...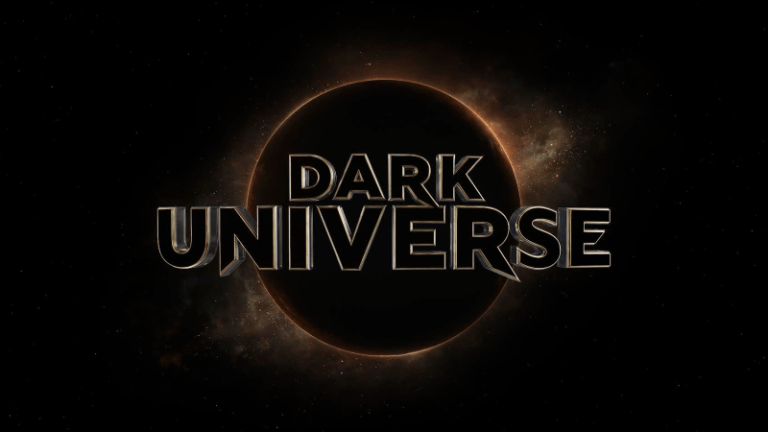 With The Mummy kicking things off in earnest at the end of next week, Universal's classic monsters cinematic universe will finally be up and running. It's already confirmed that Bill Condon will be directing Bride Of Frankenstein next year, and many more productions are planned.
But there's a slight snag. Universal formally launched what it's calling the "Dark Universe" a week or two back, with a snazzy logo, a bit of Danny Elfman music and a nice animation. Now, though, comes the news that Warner Bros is considering a legal objection to Universal using that name.
Warner Bros had reportedly been planning to use the Dark Universe moniker itself, to cover its more off-piste comic book movies. Justice League Dark was to be film one in that series. According to a report in The Hollywood Reporter, Warner Bros is now considering legal action over Universal's use of the name.
Whether this comes to anything or not remains to be seen, but even as you read these words, digital prints of The Mummy have been struck with the Dark Universe logo up front.
We'll keep you posted as we hear more…