News
Laura Dern Joins Greta Gerwig's Little Women
Gerwig's literary adaptation adds another big name to its already impressive cast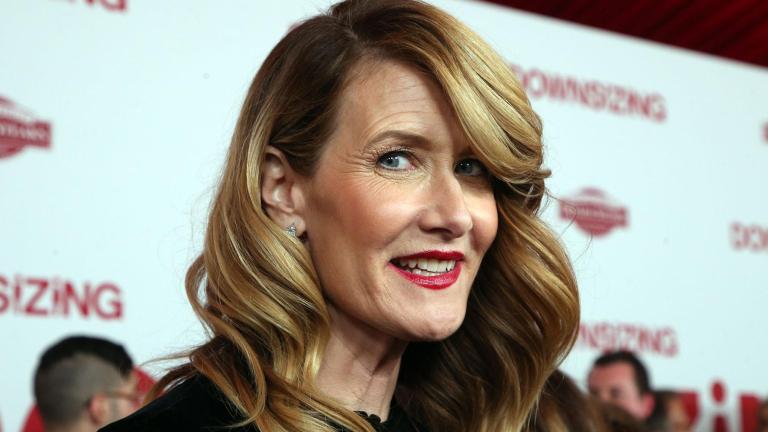 Greta Gerwig has chosen Louisa May Alcott's classic novel, Little Women, as the follow-up to her award-winning Lady Bird – filling the cast list with practically every female A-lister around. Now adding Laura Dern to the mix, the film is starting to look an awful lot like an Academy Award shortlist waiting to happen.
Meryl Streep, Emma Stone, Saoirse Ronan, Florence Pugh and Timothée Chalamet are already confirmed for the cast – with Dern joining the cast as, potentially, the mother of the March sisters, in a film that's set to focus on the later stages of Alcott's 1868 novel.
There have been several adaptations of the book over the years – including a fairly classic one starring Elizabeth Taylor and Janet Leigh in 1949, a fairly faithful one starring Winona Ryder and Kirsten Dunst in 1994, and a fairly recent one on the BBC in 2017. Making the jump from hip New York indies like Frances Ha and Mistress America, Greta Gerwig is using her Lady Bird clout to tackle one of American literature's most respected, most beloved classics. 
One of the definitive coming-of-age stories – and a key text in the development of young female characters in literature – Little Women seems like a perfect match for Gerwig. We might not need another worthy, sweet-but-stuffy adaptation of Alcott's novel, but we could definitely use a snappy, literate, modern take on the book that makes it relevant again.  
Little Women is expected to release next year (and is expected to clean up at the Oscars the year after). 
Read the latest Den of Geek Special Edition Magazine Here!