News
Latest trailer for Taken 2
Some people still haven't got the message: don't mess with The Neeson. Here's the new trailer for Taken 2...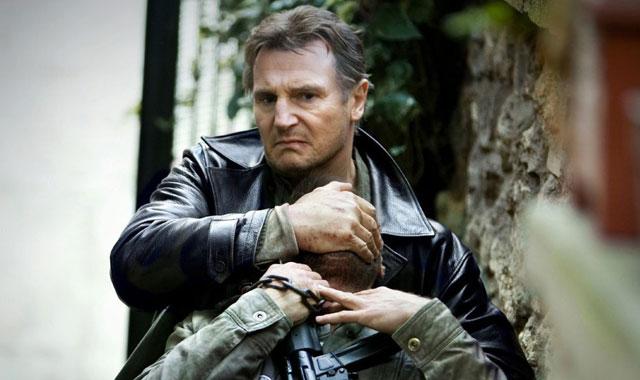 And still people decide to mess with Liam Neeson.
The brand new trailer for this autumn's Taken 2 starts off presenting an idyllic family, having an idyllic time. That's until some less happy people decide, having not seen his movie back catalogue, that they should come after him. The fools. They have clearly not seen the first film. They are like lemmings.
Cue lots of explosions, gunfire, and the Neeson focused state. Throw in a bit more Maggie Grace, and a bit of nice music, and Taken 2 cements its place high up our want-to-watch list. Splendid.
Take a look at the new trailer right here…
Follow our Twitter feed for faster news and bad jokes right here. And be our Facebook chum here