News
Latest poster for Gravity, no shortage of George Clooney
As the stunning-looking Gravity edges ever closer, a new George Clooney-centric poster for Alfonso Cuaron's film is released...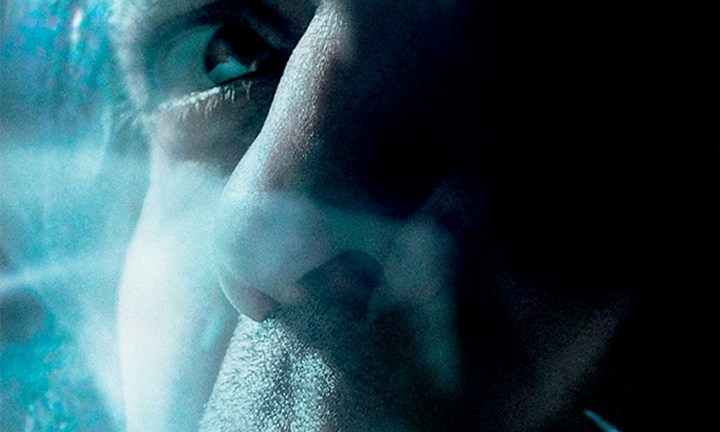 We continue in our ongoing quest to bore you to death over Alfonso Cuaron's Gravity, a movie that's been top of our radar for a good year or so now. To say we can't wait to see the film – that stars Sandra Bullock and George Clooney – would be entirely correct.
Our anticipation has been further heightened by the rave reviews that have been flooding in following its premiere at the Venice Film Festival this week. And that makes it all the more disappointing that the UK release will be lagging behind the film's American bow – we don't get Gravity until November.
Scant consolation it may be, but at least there's a new poster here. It features a close up of George Clooney, and he looks mildly perturbed. More on Gravity as and when we get it…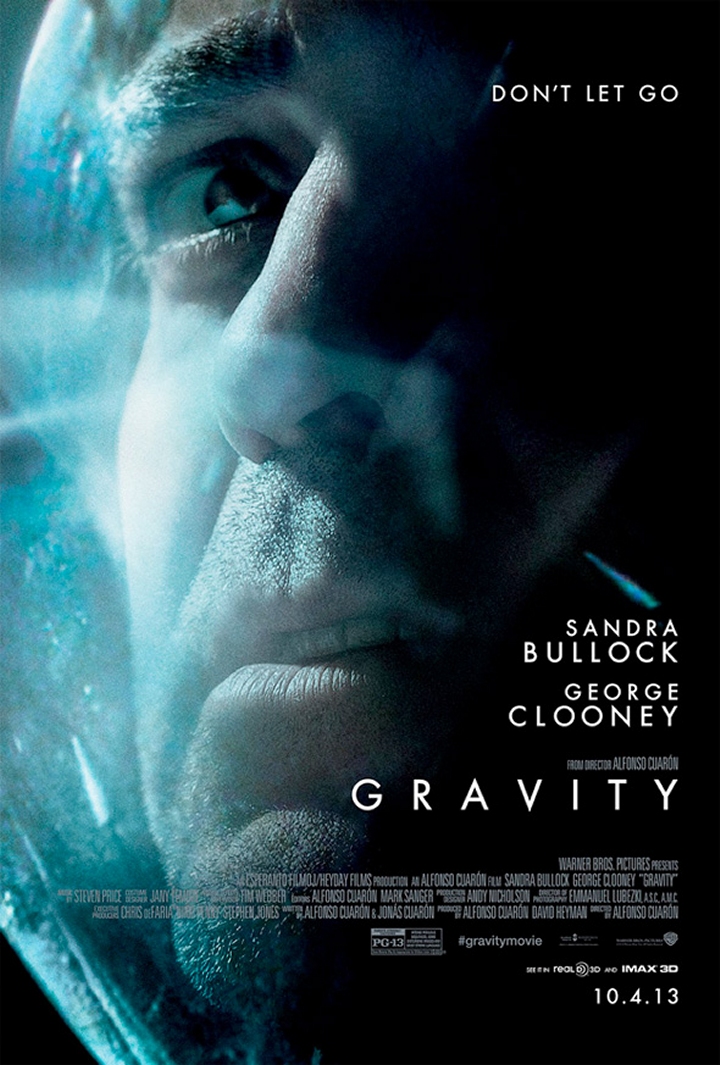 Follow our Twitter feed for faster news and bad jokes right here. And be our Facebook chum here.