News
Last Harry Potter film gets release date
The final Harry Potter film, Sherlock Holmes, Jonas Hex, Christopher Nolan's Inception and more have their release dates confirmed…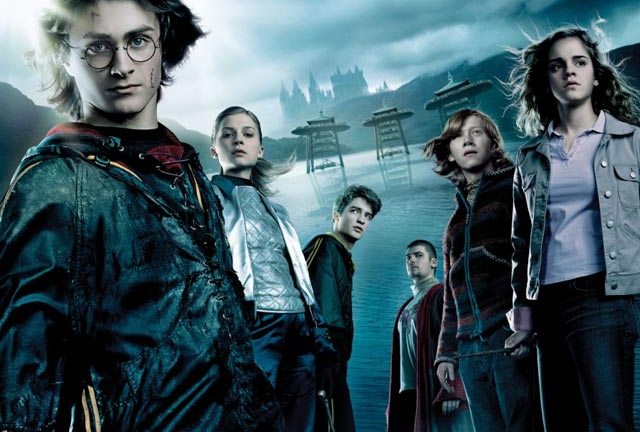 On the off chance that you've bought your diary for 2010 and 2011 already, ComingSoon is reporting that Warner Bros has started marking down dates in the calendar for the release of some of its upcoming tentpole pictures.
The biggie in its schedule is the last film in the Harry Potter series, Harry Potter And The Deathly Hallows Part II. This has been earmarked for a July 15th 2011 debut, which puts it around eight months after the release of Part I. That could, it's been noted, put it against the long-awaited Avengers movie.
Elsewhere on the schedule, Sherlock Holmes has moved back to Christmas Day, which should give Guy Ritchie an extra couple of weeks to get those reshoots done. Meanwhile, The Green Lantern, as directed by Martin Campbell, will be out on December 17th 2010, while Josh Brolin's take on Jonah Hex will be coming to cinema screens on August 6th of next year. That's quite a late summer slot, and Warner Bros must have decided it needs a bit of space to sell the film.
The studio seems more confident with Clash Of The Titans, helmed by The Incredible Hulk director Louis Letterier. That's down for March 26, 2010, and Warner Bros – following 300 and more-than-likely Watchmen – will be looking for another pre-blockbuster season hit with that.
Finally, there's the film we're really excited about, Christopher Nolan's Inception. The science fiction movie is coming out slap bang in the middle of high blockbuster season next year, with a July 16th 2010 release date.
These are all US release dates, it should be noted, although it's more than likely that the worldwide rollouts won't be far apart.