News
Kingsman 3 to be a Prequel
Ralph Fiennes eyes the lead role in Matthew Vaughn's third Kingsman movie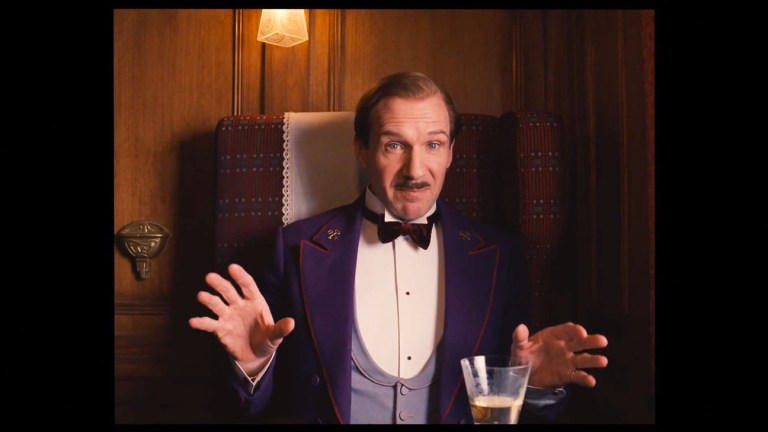 It was a bit of a surprise when Kingsman 3 was suddenly announced for next year – filling the slot that Bond 25 left after all that Danny Boyle business. Director and writer Matthew Vaughn will have to get a move on if it wants to make the film's November 8, 2019, release date, and we're now hearing our first big rumors about the plot and cast. 
According to The Daily Mail, Kingsman 3 will be a prequel – set during World War One to tell the origin story of the Kingsman. Mixing up comic book lore with real history, the film will blur elements from the (real) Duke of Lancaster's Regiment, which has had a rank known as "Kingsman" for more than a century.
What's more, it sounds like Taron Egerton and Colin Firth won't be involved this time around, with Harris Dickinson and Ralph Fiennes playing the new (older) student and teacher roles. Whilst it's possible that Egerton and Firth might pop up in flash-forward cameos, the bulk of the film will follow Dickinson and Fiennes as they set up the secret intelligence service known for its gadgets and nice suits. 
Dickinson seems to be headed for big things after his award winning turn in indie festival hit Beach Rats got him noticed – starring in this year's The Darkest Minds and Trust, before playing Prince Charming in 2020's Maleficent sequel. 
Fiennes has a much busier slate, directing Rudolph Nureyev biopic The White Crow, playing Moriarty in Holmes And Watson, appearing in Gavin Hood's starry political thriller Official Secrets, and voicing a talking tiger in The Voyage Of Doctor Doolittle. 
Kingsman 3 (subtitle still to be announced) will open on November 8, 2019.