News
King Arthur: Legend of the Sword Hits Big Box Office Problems
The plan for six King Arthur movies is over, as The Legend Of The Sword hits a box office wall...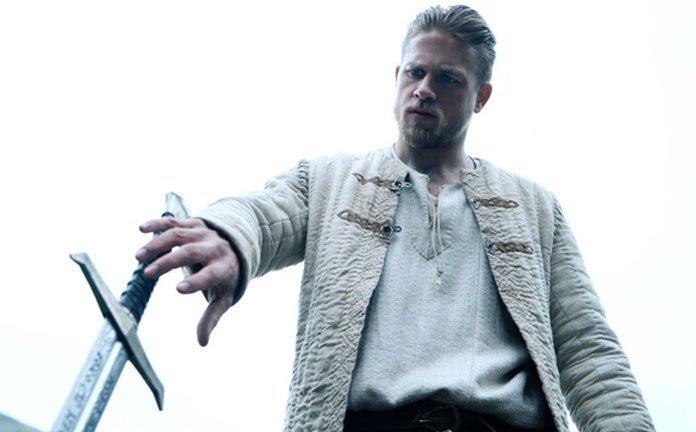 Warner Bros' plans for a King Arthur franchise of up to six movies lie in tatters this morning, following a brutal time at the box office for Guy Ritchie's King Arthur: The Legend Of The Sword.
The movie, starring Charlie Hunnam in the title role, had moved around release dates a little, and finally opened in the US over the weekend. The film, that reportedly cost around $175 million to make, grossed just $14.7 million in the US, and just shy of $30 million more elsewhere around the world. Its current total stands at $43.8 million.
The film still has other places to open, not least the UK later this week. But it's going to take a seismic turnaround in fortunes to turn the film to profit anytime soon. The planned movie series is over, and Guy Ritchie is moving on to direct the live action take on Aladdin for Disney. Filming on that starts later this year.
I've already read a lot of crowing around the internet about a big film flopping, but whatever you think of the movie, it'll now dissuade major studios from seeking out things that aren't directly obvious tentpoles. Warner Bros, for one, is said to already be focusing on making fewer films, based primarily around DC, LEGO, and Harry Potter properties. This comes off a bumpy time over the past few years, and King Arthur is the latest example of that.
The film opens in the UK this Wednesday, so maybe it will do better there.