News
Killers of the Flower Moon: Scorsese and Robert De Niro Reunite Again
Killers Of The Flower Moon will mark the pair's sixth collaboration.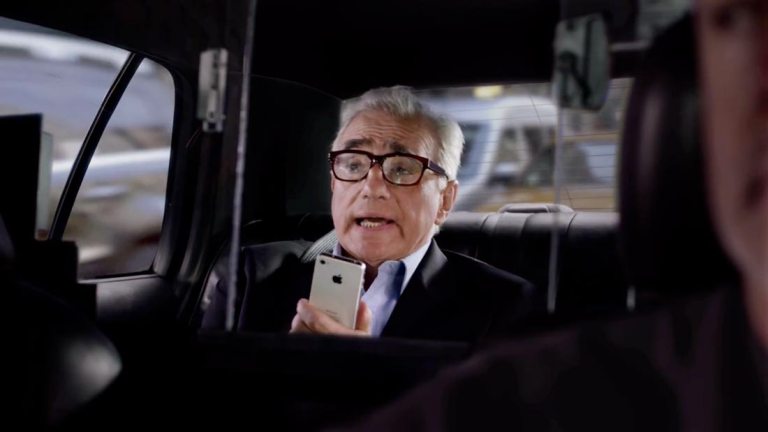 Robert De Niro used to be Martin Scorsese's muse, but he got traded in for a younger model when Leonardo DiCaprio came along. De Niro worked with Marty nine times, but Di Caprio is catching up fast – with the pair announcing their sixth collaboration. 
Killers Of The Flower Moon will be Scorsese's next film, with DiCaprio already signed on to take the lead.  
The film will be an adaptation of David Grann's non-fiction bestseller about a native American massacre in 1920s Oklahoma. The Osage Nation were the richest people per capita in the world in the 20s, after oil was discovered under their land. When the news became public, they started getting murdered, one by one, and the newly formed FBI took the case to unravel a national conspiracy that marks one of the ugliest chapters of recent American history.  
The rights to the book were bought back in 2016 and Eric Roth (Forrest Gump, Ali, Munich, The Curious Case Of Benjamin Button, A Star Is Born, everything that's ever won an Oscar…) was hired to write the script.
"When I read David Grann's book, I immediately started seeing it – the people, the settings, the action – and I knew that I had to make it into a movie," Scorsese says in a statement. "I'm so excited to be working with Eric Roth and reuniting with Leo DiCaprio to bring this truly unsettling American story to the screen."
DiCaprio is currently finishing up Once Upon A Time In Hollywood for Quentin Tarantino, and it looks like he might be starting mafia origin story, The Black Hand, next. Scorsese has The Irishman (with DeNiro, no less) to release before completing a Meryl Streep project and producing a dozen other films, so we might have little while to wait before Killers Of The Flower Moon goes into production.
After that, the pair are due to team up again for Marty's Teddy Roosevelt biopic, and they've still got that Devil In The White City adapation on the cards. He's catching De Niro up fast…
Read and download the Den of Geek NYCC 2018 Special Edition Magazine right here!