News
Kevin Hart Revealed as the Host for Oscars 2019
The Jumanji star will be bringing his own brand of comedy to the 2019 awards ceremony.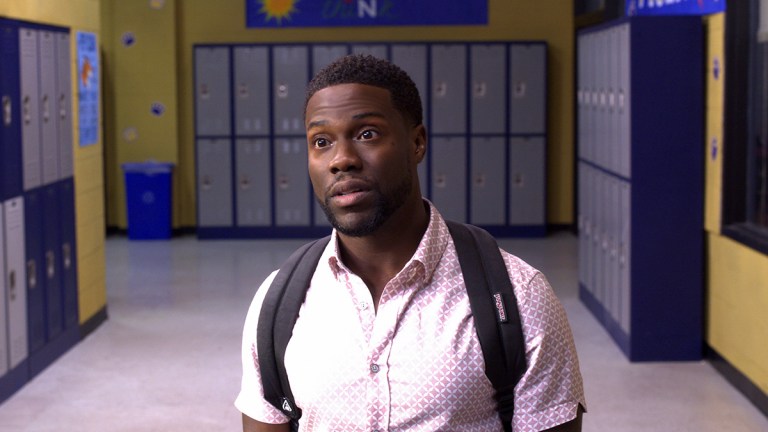 Next year's Oscars ceremony finally has a host. Yep, the man bringing the funny to the 91st Academy Awards will be actor and comedian Kevin Hart.
Taking over from TV chat-show host Jimmy Kimmel, the Ride Along and Jumanji star will be presenting the awards for the first time – and will no doubt already be formulating some good-natured gags about Hollywood's A-list attendees.
Hart announced the news via his Instagram account (see below). "I am so happy to say the day has finally come for me to host the Oscars," he wrote in a clearly heartfelt post. "I am blown away simply because this has been a goal on my list for a long time."
"I know my mom is smiling from ear to ear right now," he added. Aw.
After ditching the controversial proposed "best popular film" category, the Academy will be hoping Hart's mass appeal can nudge the Oscars' TV ratings back onto an upward trajectory. Viewing figures for last year's event – which was criticized for "playing it safe" – dropped to an all-time low of 26.5 million.
No pressure, then. Luckily, Hart seems up for the challenge. "I will be sure to make this year's Oscars a special one," he wrote. "Now it's time to rise to the occasion."
We'll find out what Hart has in store when the event takes place on Feb. 24, 2019. And as for the potential victims that are likely to become the butt of his jokes on the night, the nominations for the awards will be announced on Jan. 22.