News
Kevin Costner, Woody Harrelson Circling New Netflix Movie
Highwaymen, a project once earmarked for Robert Redford and Paul Newman, is set to star Paul Newman and Robert Redford...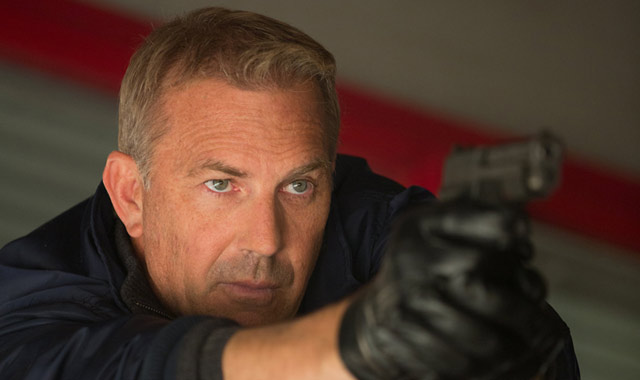 The mighty Kevin Costner is adding another film project to his work slate, with the news that he's set to co-star with Woody Harrelson in a new film for Netflix by the name of Highwaymen.
It's a project that's been around a long time this one, at one stage a possible vehicle for Robert Redford and Paul Newman. The current guise of the film will be directed by John Lee Hancock, who previously wrote the Kevin Costner-headlined A Perfect World, and directed The Founder and Saving Mr. Banks.
Hancock has re-written the script too, from an earlier draft by John Dusco.
The project had been set up at Universal Pictures, but now Netflix is negotiating to take it over. Costner and Harrelson will, if all goes to plan, play Manny Gault and Frank Hamer, a pair of Texas rangers who got the job of trying to hunt down legendary outlaws Bonnie Parker and Clyde Barrow.
Deals haven't been signed yet, but we'll bring you more news as we get it…