News
Kenneth Branagh's Death On The Nile Starts Filming With An All-Star Cast
Kenneth Branagh is back to direct and star in his second Agatha Christie adaptation, which features another A-list ensemble.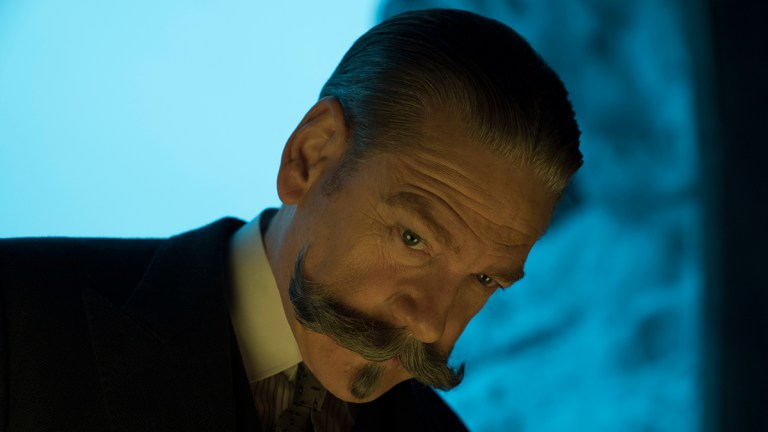 Kenneth Branagh's star-studded Agatha Christie adaptation Murder On The Orient Express was a surprise hit back in 2017, grossing over $350 million at the worldwide box office. A sequel was always going to be on the cards, and with Christie having written over 30 novels and numerous short stories about Belgian detective Hercule Poirot, there was plenty of source material to mine from.
As teased at the end of the first movie, Branagh and Co have settled on one of the more famous Poirot tales – 1937's Death On The Nile – to adapt next. And, after a few delays, the film has finally started production with, as you might expect, a bulging cast list chock full of A-listers.
Death On The Nile is set aboard a luxury steamer in 1930's Egypt, as Poirot reluctantly tries to help socialite Linnet Ridgeway Doyle (to be played by Wonder Woman herself, Gal Gadot) with a stalking case that quickly turns into murder mystery. Just like Murder On The Orient Express, Poirot is trapped inside with a bunch of passengers who all might be suspects, and it's up to him and his mustache to figure it all out before the ship reaches port.
Death On The Nile Release Date
The film is shooting at Longcross Studios just outside London and on location in Egypt, in time for an October 9, 2020 release. And with this Fox-produced sequel now coming under the Disney umbrella, we expect the House of Mouse will be hoping Branagh's Death On The Nile maintains the franchise momentum. Watch this space.
Death On The Nile Cast
Branagh returns to direct and star in this whodunnit sequel, alongside Gadot and a host of other familiar faces, including (deep breath) four-time Oscar nominee Annette Bening, Armie Hammer (Call Me by Your Name), Rose Leslie (Game Of Thrones), Letitia Wright (Black Panther), Emma Mackey (Sex Education), Sophie Okonedo (The Secret Life of Bees) and Ali Fazal (Victoria & Abdul). Express' Tom Bateman is back as Poirot's pal Bouc, while comedians Russell Brand, Dawn French and Jennifer Saunders are all on board to round out the suspect list. That's right: French and Saunders are back together!
In a statement, Branagh describes the story, once again adapted by Express screenwriter Michael Green, as "dangerously sexy," promising a "riveting story of emotional chaos and violent criminality" and teasing "significant new twists."