News
Keanu Reeves: no to Speed, maybe to Bill & Ted?
Keanu sets the record straight on the Speed sequel, and then perhaps throws Bill and Ted a line…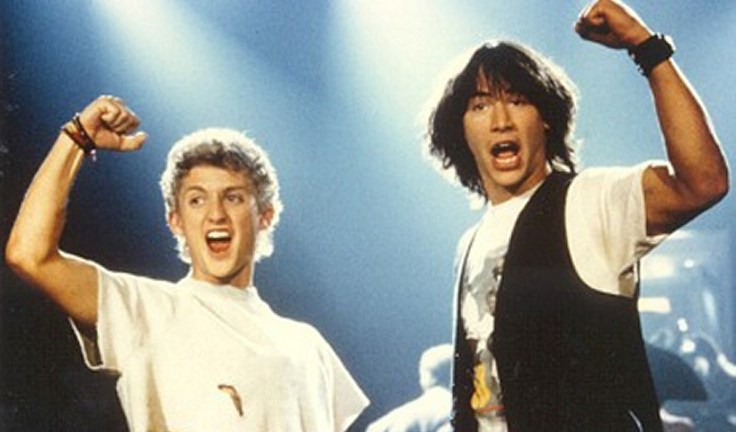 Earlier this week, we reported on the story over at AintItCool News that a script treatment was doing the rounds in Hollywood for a third Speed movie, and one that specifically included Keanu Reeves' character from the first film. This, while giving us a chance to post a Father Ted clip (never something we pass up), was something that Reeves had never really shown much interest in, and the theory was that an approach would be made to him, to try and get him back on board the franchise.
It looks, to all intends and purposes, that that would be a wasted effort, though. In an interview with IGN, Reeves has nixed any plan to get involved in the series. He told the site, "I don't know if they are going to make another one, and if they are it won't be with me… honestly!"
He then fails to rule out doing a third Bill & Ted movie, arguing that it could be funny if it followed the pair just as middle-aged men who haven't saved the world. He went on to say, "it would be pathetic, but them being pathetic might actually be really funny!"
The IGN story is here.